Unlike WordPress and Magento development, Yii development for websites is not very popular. However, there are certain unique features of the Yii platform that give it a competitive edge over the other platforms. In a short period, Artifex Online developers have mastered the Yii framework to offer you an advantage of developing your website on an unconventional yet powerful platform.
The following set of questions and answers will determine if Yii based web development is suited to your needs or not.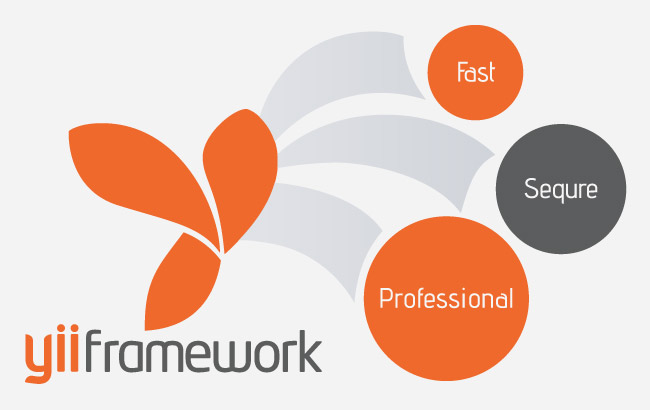 Do you want an open source platform for future developments?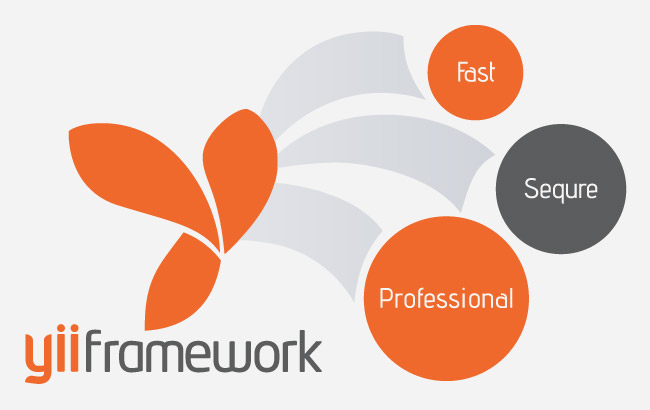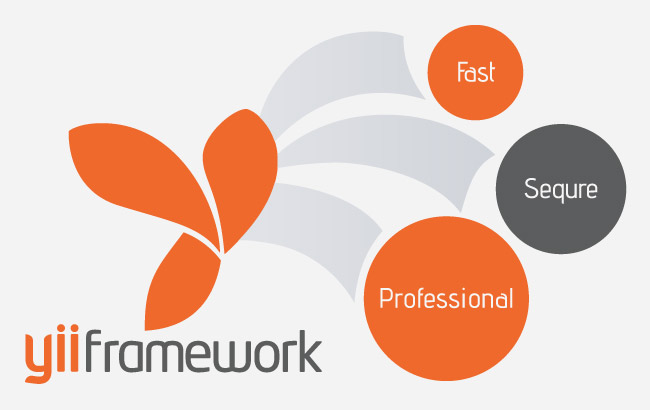 If the answer to this question is yes, Yii is a perfect platform for you. After the recent update of the framework in the form of Yii 2.0, developers have the option to import the source code for custom development. Our team of developers have years of experience in developing custom plugins for web and app development projects. They can help you design customized elements for added functionality and appeal of the website.
What is the importance of integration of the platform with 3rd party codes?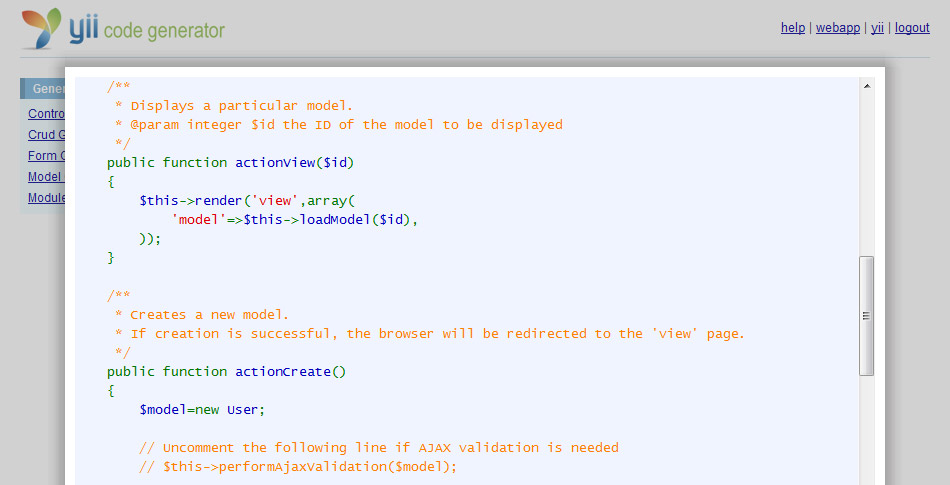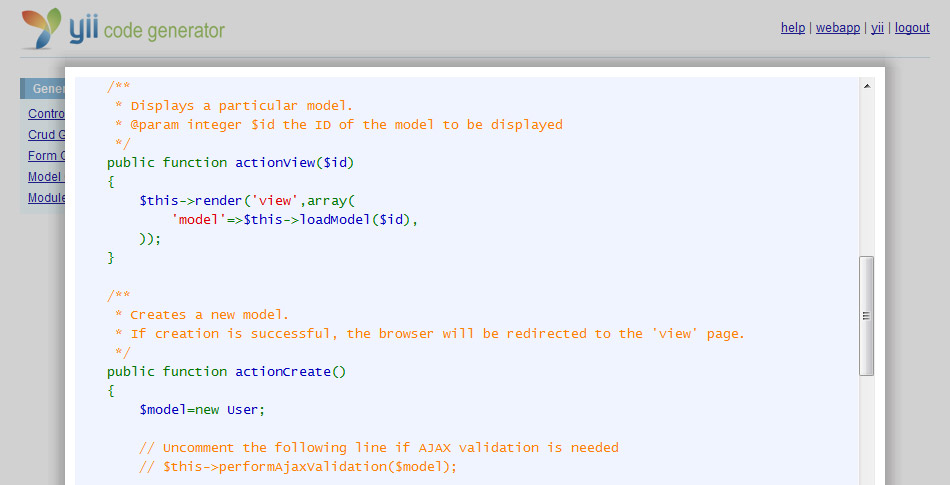 If you want your website to interact well with 3rd party codes, Yii is a good solution for you. The platform is open to accepting codes from various languages for the development of customized solutions. The open source nature of the platform allows our team to modify the existing code to give it additional functionality.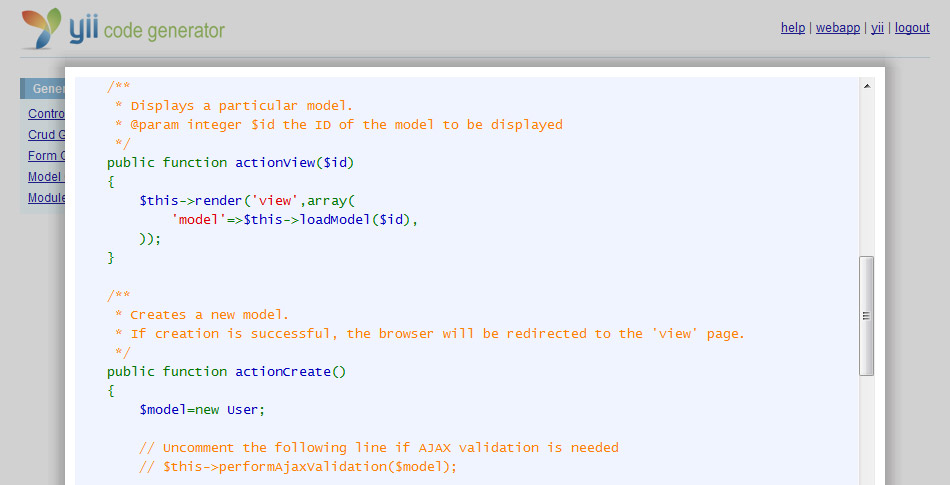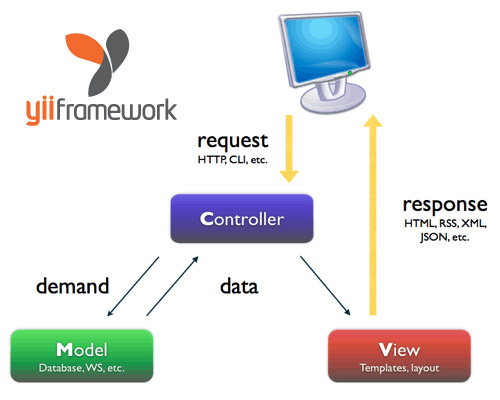 Do you want MVC design pattern?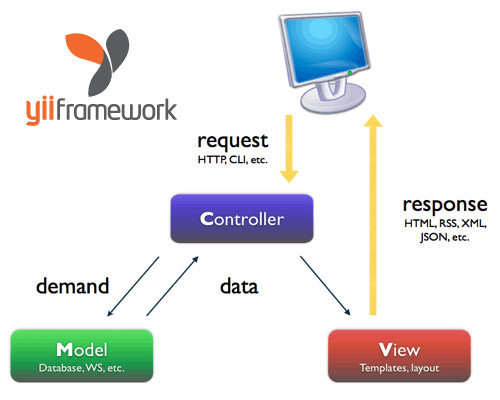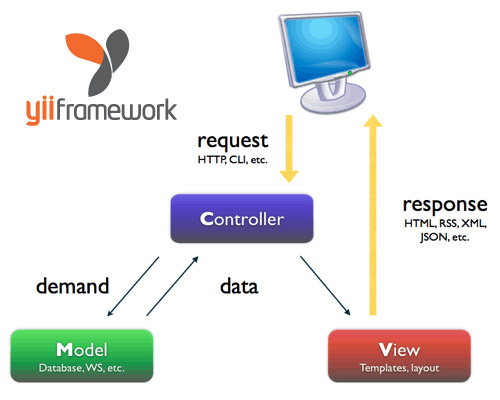 The MVC (Model-View-Controller) pattern is quickly rising as one of the most popular design features in the web development industry. If it is important for you to stay on top of these design trends, Yii will help you in doing so with its integrated MVC design pattern.
Do you have a PHP development expert on your team?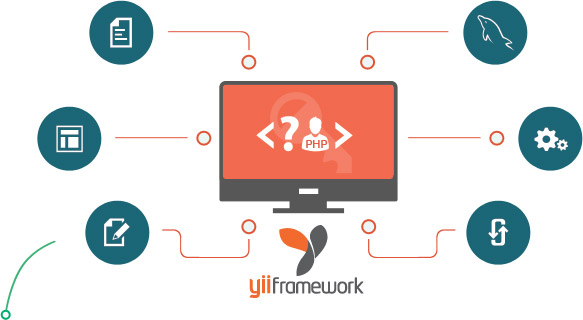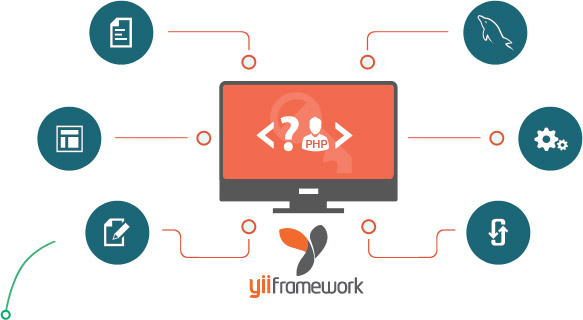 Yii 2.0's main template language is PHP. Therefore, you have a razor-sharp competitive edge over the other websites running on Yii, if you have a full-time PHP developer on your team. In case you don't, we are more than happy to put you in touch with some of the best PHP developers from our team who can help you harness the full potential of the Yii framework.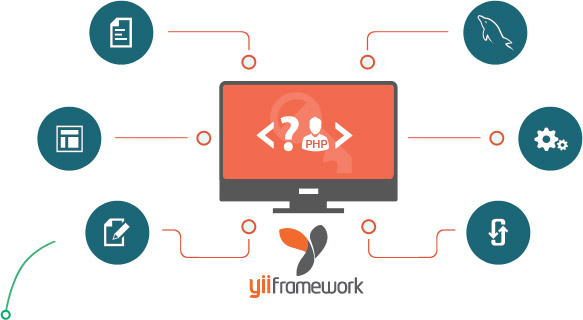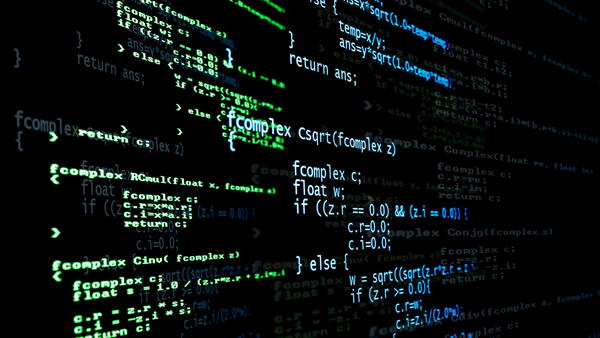 How important is the readability of the code?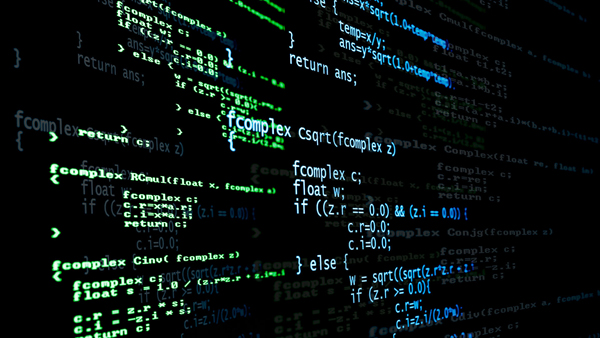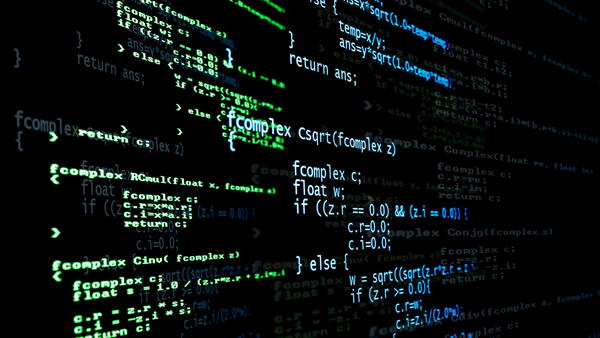 If you are going to modify the existing code on a framework,again and again, it is important that you make the code as readable as possible. After the last framework update, Yii is now one of the most readable code structures in the market. This readability and ease of development of code allow our team to develop a code for the website that is both easy to read as well as edit.
How often do you wish to use widgets for development of the website?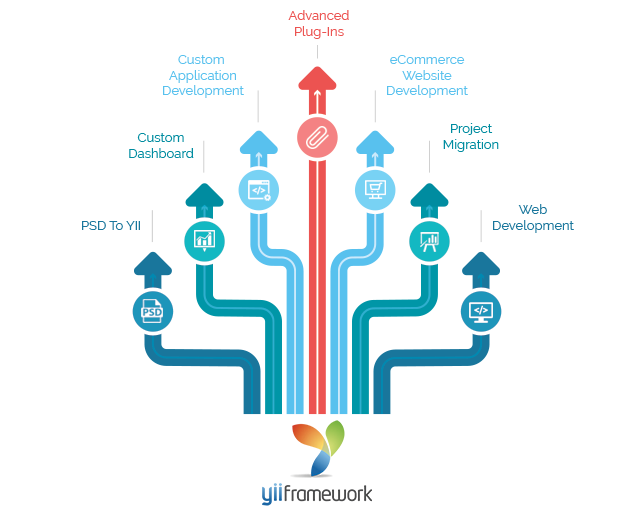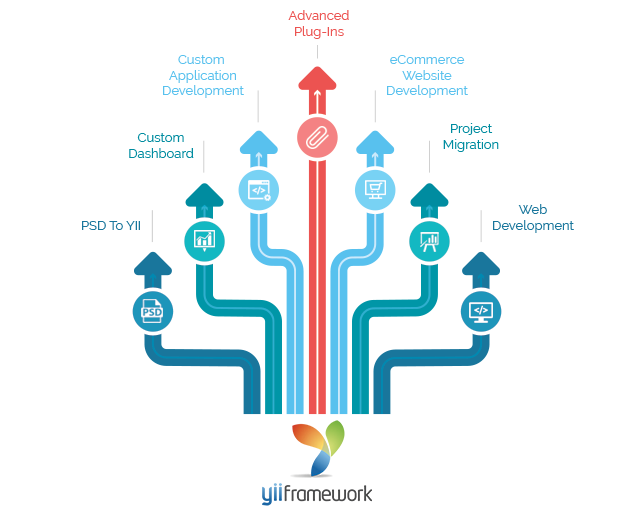 Yii 2.0 has fantastic IDE support. It also features different well-classified widget classes that make the framework very easy to use for development of websites.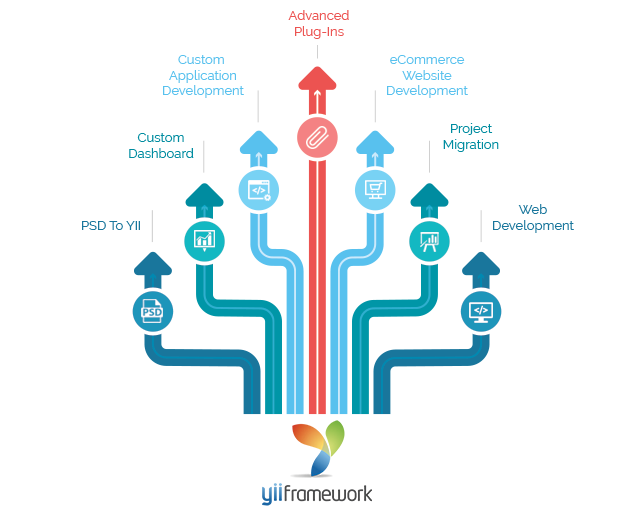 Where Does
Artifex Online

Fit In?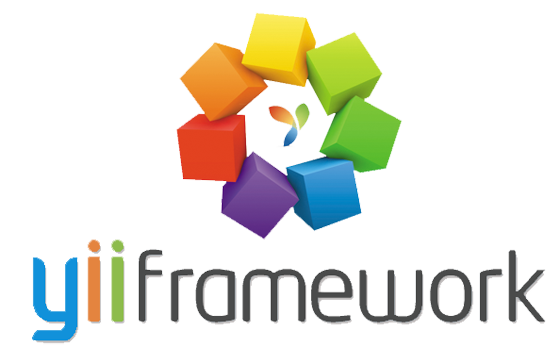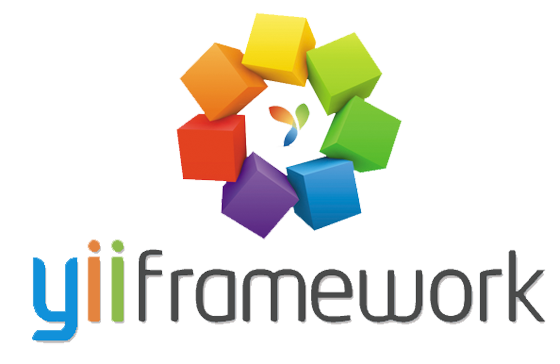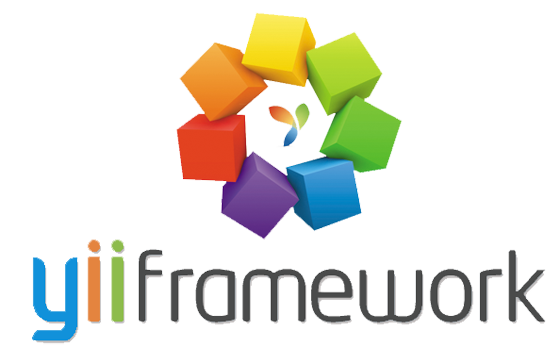 Design and Theme Integration
We can help you design your website in the most appealing manner so that it grabs the attention of the audience in an instant.
CMS Development
We can also help you integrate your existing website with popular CMSs like WordPress so that the content of your website gets great readability and accessibility statistics. The increase in these statistics automatically increases the chances of getting a higher ranking on a search engine's results.
So, if you want to give Yii framework a shot and wish to learn more about how it is suited to your needs, contact us on our helpline. A friendly customer representative from our team will be more than happy to assist you.

Ready to Discuss Your Project?