Developing websites on WordPress is really easy if you are doing it at a basic level. However, if you plan to develop a professional website to run on an online business, you need advice from an expert. Thankfully, Artifex Online makes all that easy for you!
With our team of WordPress development professionals, you don't have to worry about creating a high-quality advanced website on WordPress anymore.Our team has developed over 100 different websites on WordPress. It knows all the tips and tricks to develop a fully functional and appealing website quickly.
Why Should You Develop a Website on WordPress?
There are several good reasons why you can go with WordPress based web development for your business projects. Some of these good reasons include: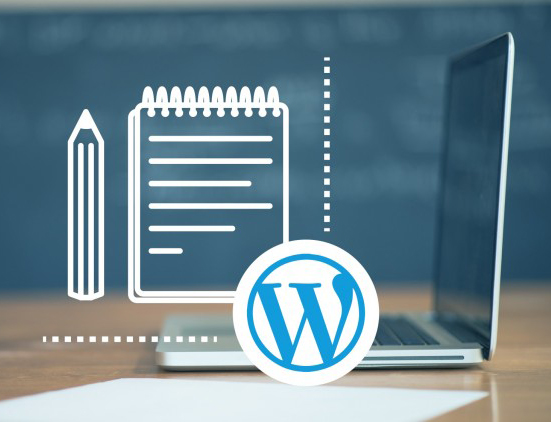 Get an Access to Limitless Customization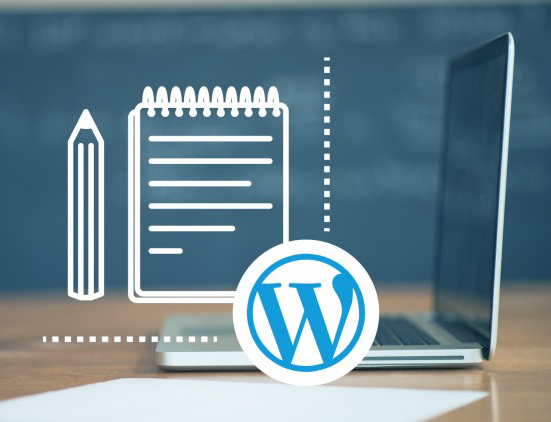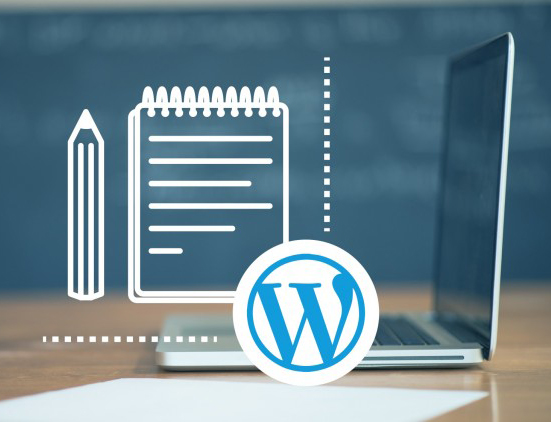 The WordPress platform has acquired a lot of fans over the past couple of years. The easy to use drag and drop interface for website design allows even an amateur to design beautiful websites in no time. However, when you get help from a professional WordPress web developer from Artifex Online, possibilities start to unravel. Each developer on our team is well-versed with Java as well as HTML based coding to truly redesign the entire web interface.
So, are you looking for something over plain old template design? If so, you are at the right place!
The Freedom to Install Countless Plugins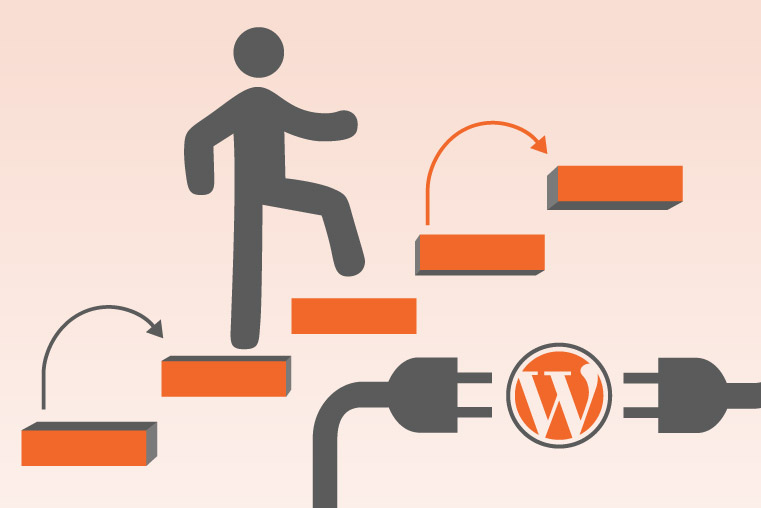 WordPress hosts thousands of different plugins for easy integration. You don't have to waste any time in developing your own custom plugin for the website since almost every functionality that you are looking for, has a readymade plugin. However, you always need an expert's opinion on the selection of the right plugin for your website's interface. This advice will help you install the necessary functionality on the website without increasing its footprint thereby resulting in a snappy and responsive interface.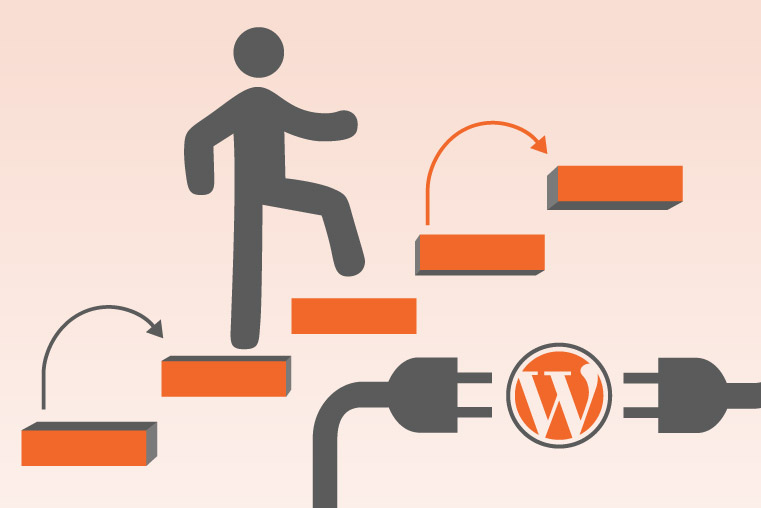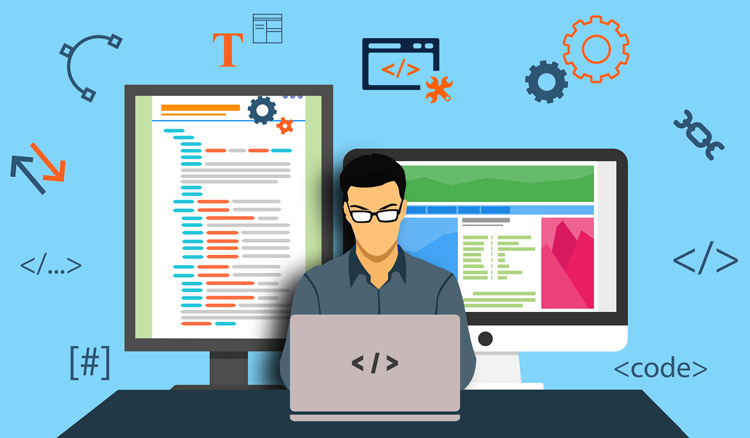 Get Your Website Up and Running in a Few Days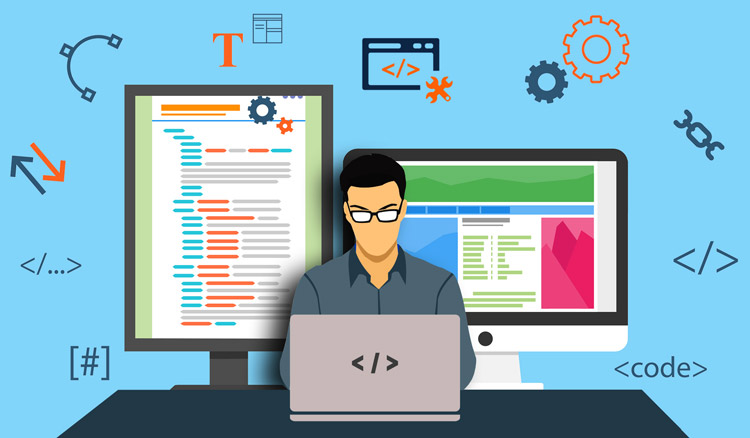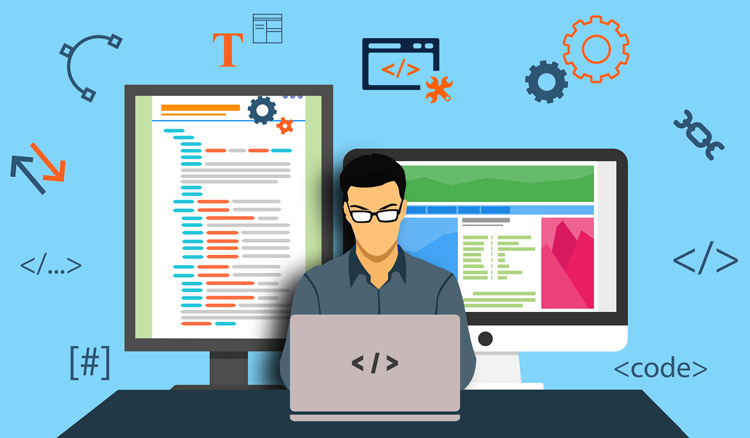 If time is a big constraint for your business and you want your website set up and running within a few days, WordPress is one of the only choices you have. You can easily develop a website in a few hours with the help of an expert from Artifex Online and deploy it in a few days. We provide constant support on the back as well as front-end for the website so that you can add the necessary changes to the interface as per the audience's suggestions.
What Does an
Artifex Online

WordPress Developer Offer You?

So now that you have decided on developing a website on WordPress, hiring a professional for the job is the next step. Here are the top 3 reasons why you should consider hiring an expert WordPress web developer from our team.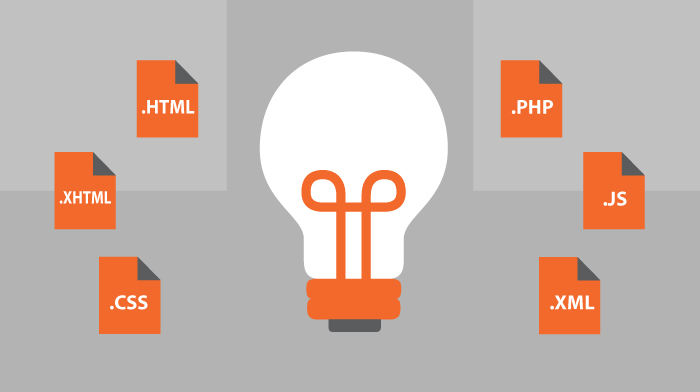 Immense Knowledge of Platform for Development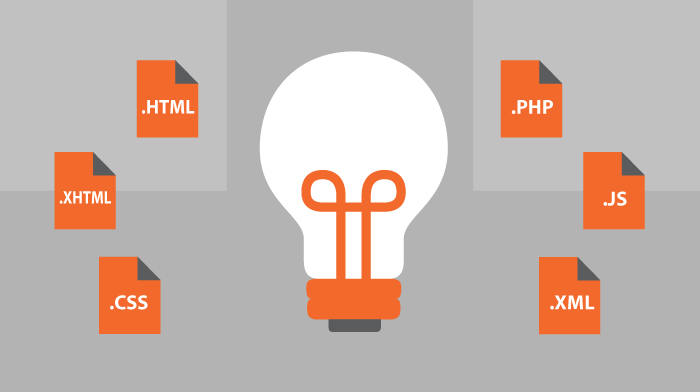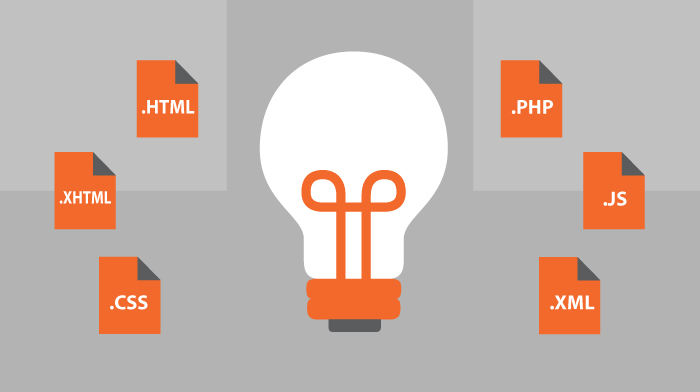 Our developers are familiar with all the optimization trends on the WordPress web development platform. They know ways to make sure that your website offers top of the line performance without compromising on the functionality or responsiveness of the website.
Rigorous Testing Modules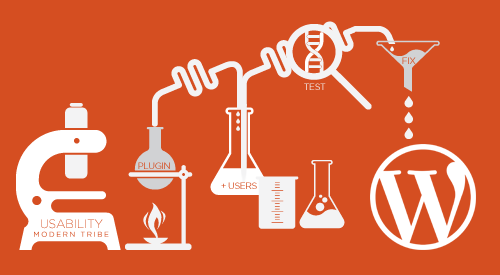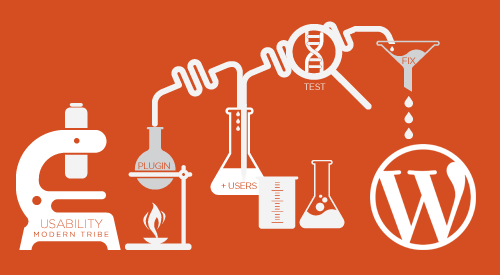 If you are installing multiple plugins on your website, you want to make sure that all of them are integrated with it in a subtle yet strong manner. A weak integration will lead to the failure of a functionality on excessive load.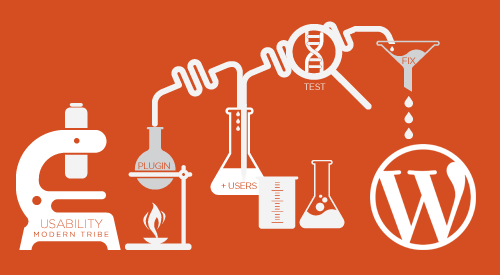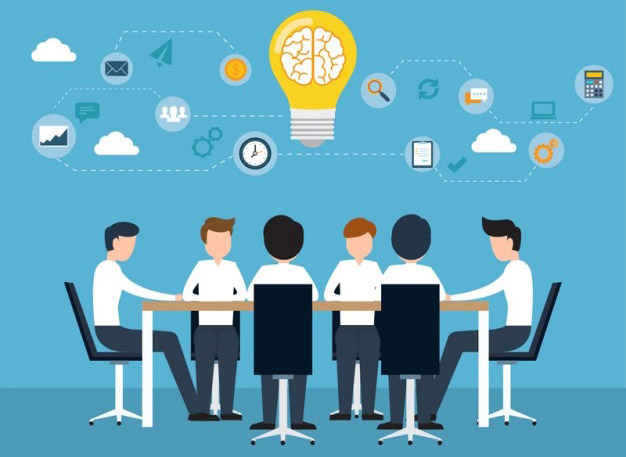 Comprehensive Development Experience with a Team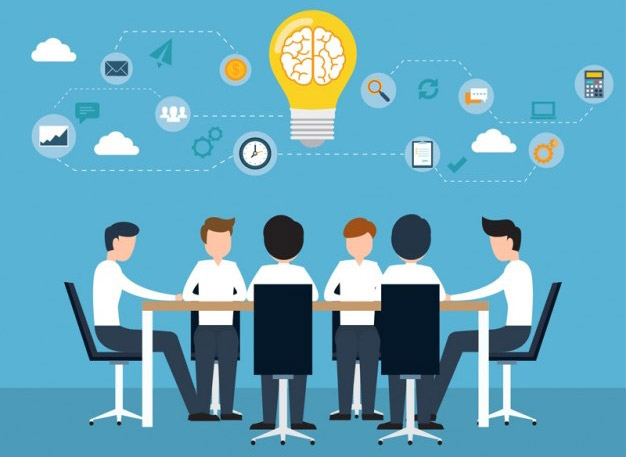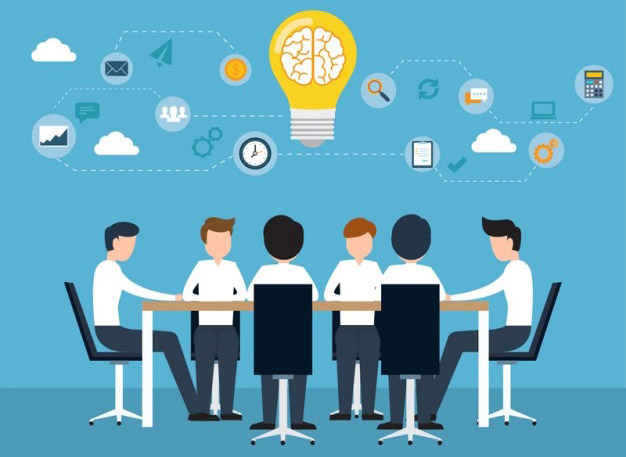 You get a comprehensive web development experience when you hire a professional from our team. The professional works in sync with the entire team to share knowledge that can increase your website's overall appeal and usefulness.
If you are looking for an approachable, friendly and expert team of WordPress web developers, get in touch with us today!

Ready to Discuss Your Project?