Artifexonline's craft lies in application design and development for various platforms ranging from web to mobile serving different industries and multiple business sectors.
There was a paradigm shift from computers when smart phones entered the market. Now most of the companies are trying various applications targeted for smart phone users so that they can stay in touch with people. With growing demand for mobile application development Artifex online arrived in this area and is carving a forte for itself.
Our popular works include designing mobile apps for various mobile platforms including blackberry, windows mobile, iPhone, Android and mobile gaming apps.
Industry recognized standard coding practice is followed across all application development that helps the client to deal with ease and provide flexibility for any future change request.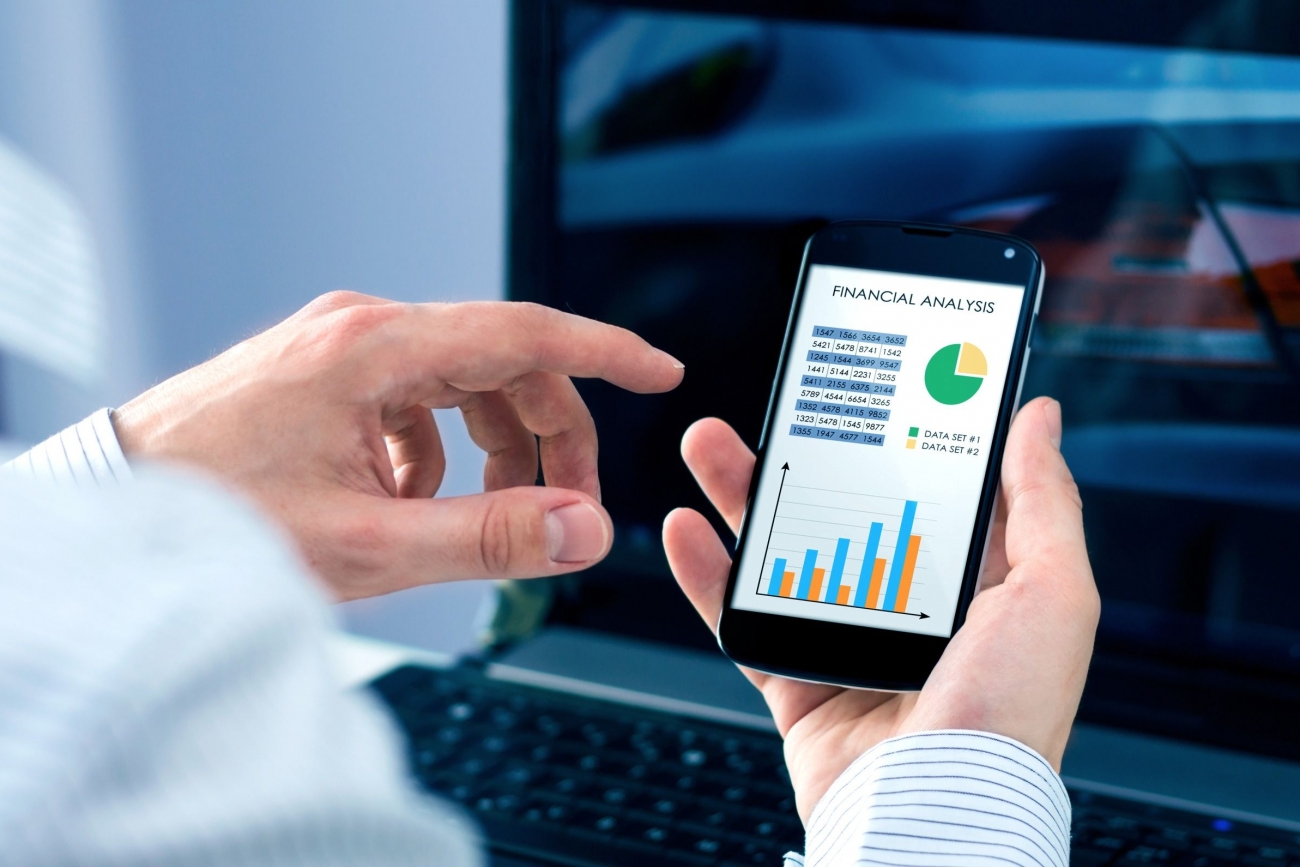 Artifexonline's capability lies in the immense knowledge it has for application development and delivers fulfilling results. Over the times we have hoarded talented and highly experienced team of mobile application developers who work on all available and promising mobile platforms for application development.
Industries look upon mobile application development companies who have consistently delivered tremendous results and have rich experience in this field. With a committed team that provides the required results for the client we place ourselves in a better position ahead of our competitors.
Artifex Online mobile application development services include iPhone, android, iPad and blackberry app development. IPhone game and business apps development, custom iPhone apps, social networking apps, web safari apps, GPS enabled iPhone applications and online audio streaming apps.
What we do in Mobile App Development:
In this age of rapid digitalization, almost all the companies with websites need some form of mobile involvement to make their services available to the customers on the go. Mobile Apps have become the trend in this regard and have literally engulfed every aspect of a modern man's life. Coming in every color and form, these apps are pivotal for a company in a marketing perspective to make a lasting impression. We as a company strive to make this task a reality for every business that seeks help from us.

Android App market is the largest in the world owing to the number of users especially in Asia. Also, Android Apps have the most number of bugs and crashes that cause a headache for the daily user. Bearing this in mind, we have deployed a skilled team of developers dedicated to delivering high-quality, fluid, bug-free Apps much to the relief of the tech-savvy customer.

IOS Apps serve more towards a well-off market in developed countries but is ever expanding in other regions as well. Hence, the need for highest quality Apps with superior coding arises. Our team of expert developers with a track record of developing great apps is waiting eagerly to cater to your next App.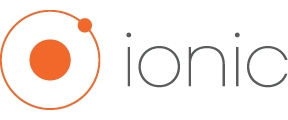 Ionic is a hybrid, open source platform that is used to develop Apps for both Android and IOS mobile operating systems. It focuses on modern web standards and is used in latest mobile devices. Our expert developers who stay constantly updated with industry trends have proved themselves over the past few years in this department as well.
With the rise of the number of cyborgs among the millennials, gaming has become a major hobby and a pass time in almost every country. To cater to this increasing demand and to stay on top, we have a top-notch team of developers in place, whose prime goal is customer satisfaction.
With a reputation of serving a diverse clientele from USA, Canada, Australia and UK we take pride in being an industry favourite. So, simply dial the number on the top left hand corner to get the best app development services in the country for a price your wallet can bear.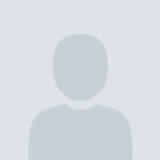 Martin
We have been dealing with "Artifex Online" since their entry in the IT Business,They are extremely Skilled,co-operative,and enthusiastic, Artifex Online have worked on various projects for Us and all of them have been successful so far,Hence we recommend "Artifex online" For any of your Web Development Needs. …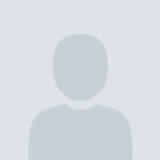 Bernadette Butson
I m "delighted" to give a recommendation and referral of "Artifex Online", They have developed 2 websites for my business and I find them very tech savvy, professional and promt. "Artifex Online" are a value for money and I have my full recommendation..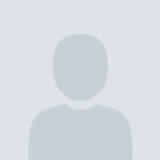 Mohamed Saeed
Great work. Very professional with keeping me informed with the updates for my website. Prompt and responded in a timely matter. Great job with our website revision. I will use them for future updates of our site.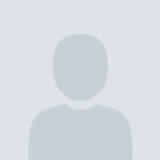 Mike
It was a pleasure working with you on the project and we would like to thank you for your timely and precise response to our queries that helped the team deliver the website as per your requirements. We eagerly look forward to a long terms business relationship, Thanks a lot.

Ready to Discuss Your Project?