Magento based websites are quickly becoming the talk of the town. With lightning fast response rates and intuitive interfaces, Magento has become one of the top choices for development of eCommerce websites. At Artifex Online, we have an entire fleet of web developers who have an expertise in developing comprehensive interfaces for efficient Magento 1.0 as well as Magento 2.0 based eCommerce website development.
Is a Magento Based Web Development the Right Choice for You?
Our expertise in developing websites on various platforms allows us to effectively guide you in the direction that will be the best for you. So, before we dive right into how we can help you develop a Magento based website, let's understand if Magento is the perfect choice for you.
Here are a few factors that will help you make the right choice.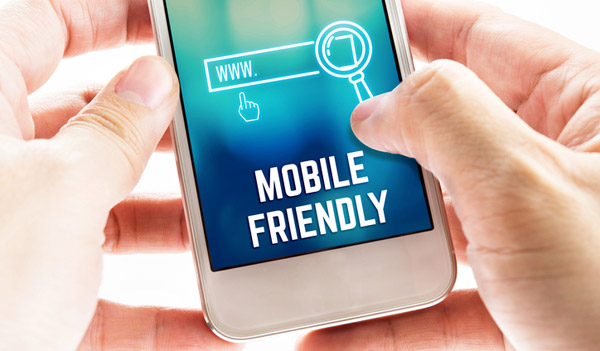 Focus on Mobile Friendly Websites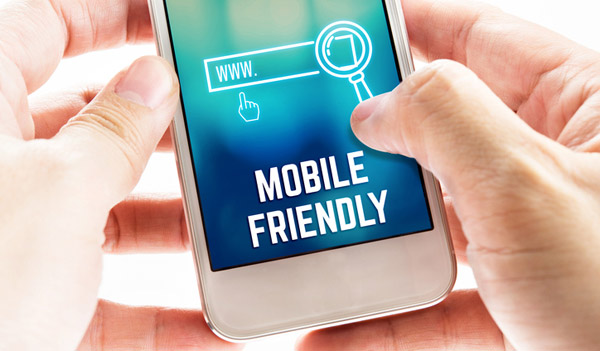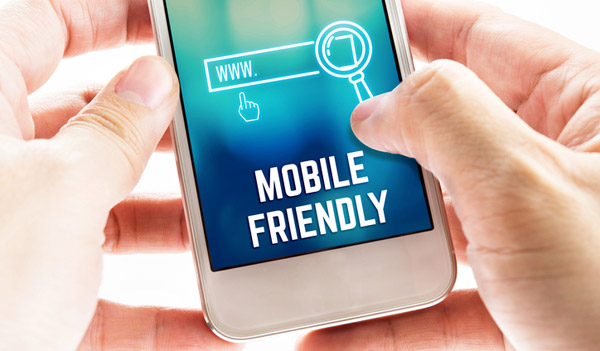 Are you focused on developing a mobile-friendly website interface for your platform?
If so, Magento 2.0 might be the right choice for you. You can choose to develop either responsive or adaptive design interface for your website based on your requirements. This way, you can ensure that the content on your website is visible on both a mobile as well as adesktop version in the most comprehensible manner possible.
International Audience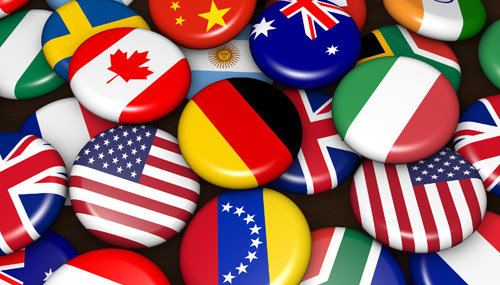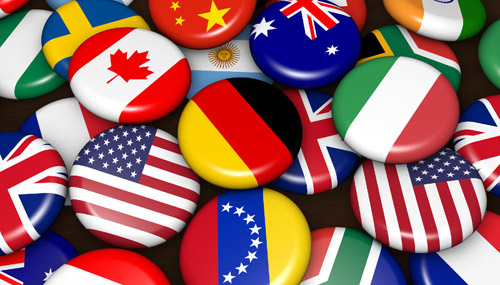 Are you willing to cater to the needs of an international audience with your website content?
If so, we can help you design your website that can easily make use of powerful translation engines for theeradication of language barriers. With Magento 2.0 based website development you don't have to worry about developing the same content in multiple languages again and again. Instead, you can let powerful search engine translators like Google Translate work its magic over the content.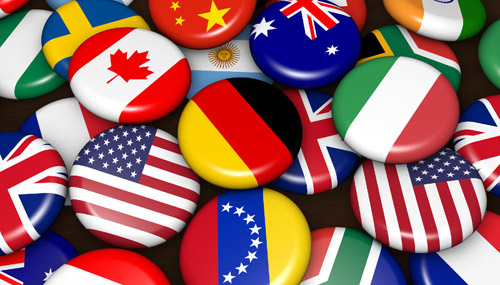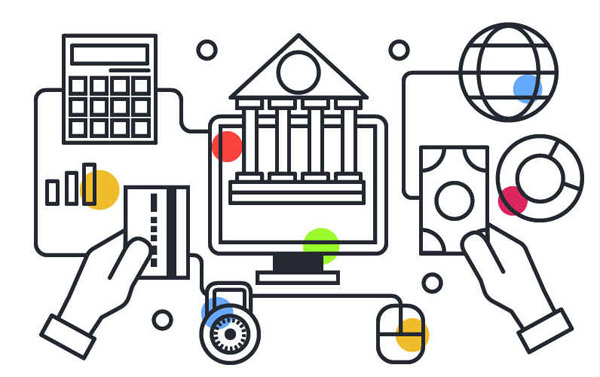 Intuitive Shopping Interface with Payment Gateway Integration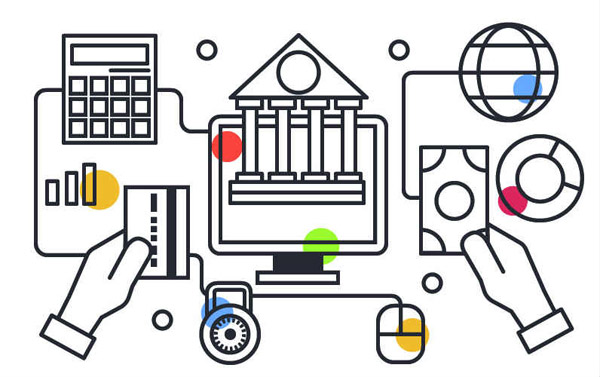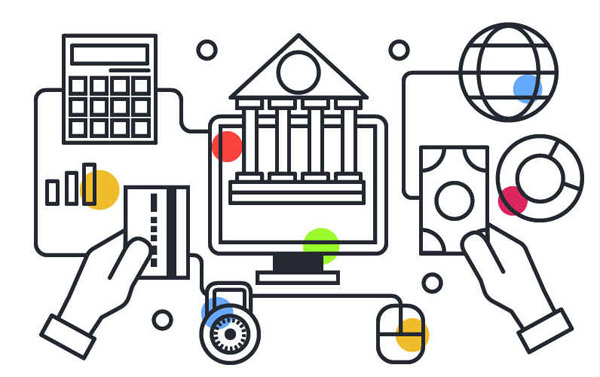 Magento is perfect for eCommerce web development since you can easily integrate it with existing 3rd party payment gateways. Also, thedesign of an intuitive and simple interface with a singular navigation bar takes very little time when you are dealing with complex HTML scripts on Magento 2.0. Most popular payment gateways are already available as external plugins that are compatible with the Magento based websites. Therefore, you don't have to worry about paying a lot for thedevelopment of dedicated plugins.
Feedback Collection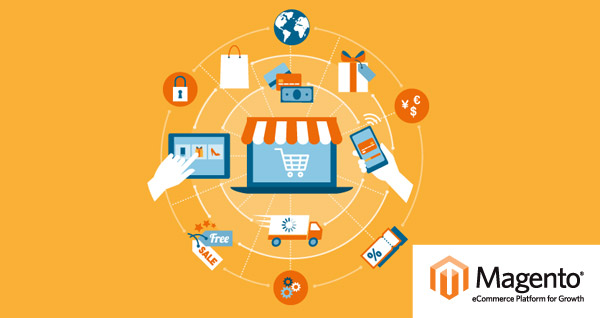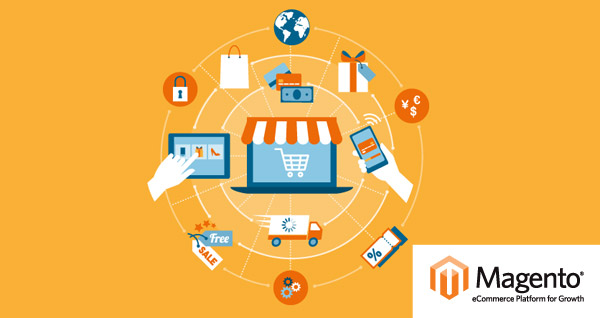 If feedback collection is important to you, Magento is one of the wisest choices that you can make for web development. With integrated plugins for chat and messaging you can easily collect valuable feedback from your audience. Feedback collection is also powered by powerful analytical and reporting tools that help you further drill down to the core of your audience's problems.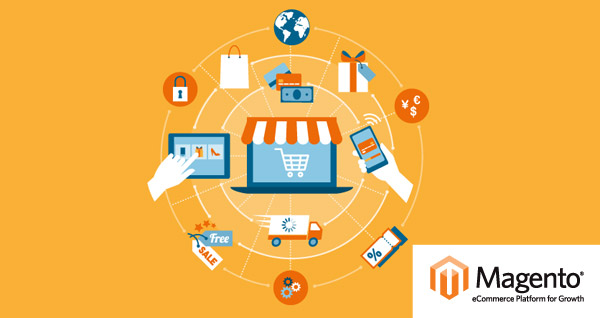 Choosing
Artifex Online

for Magento 2.0 Based Development

Here are a few business propositions in which we help you make your mark on the wide internet space.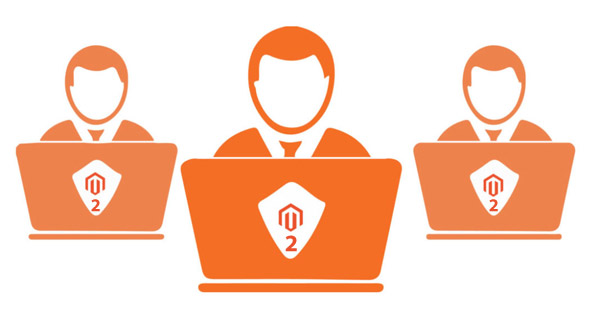 Expert Knowledge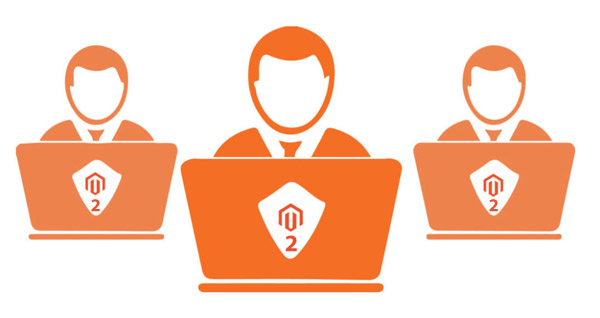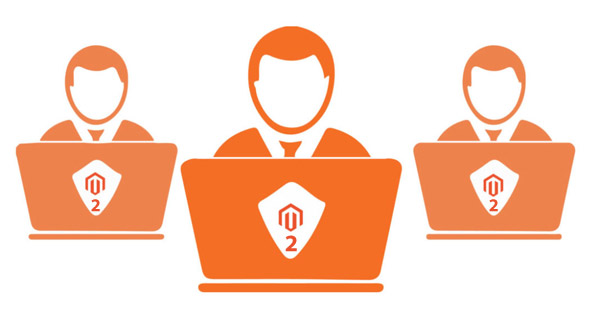 We have an entire team of developers dedicated towards the development of Magento 2.0 based websites. They know the platform inside out and stay up to date with the latest trends in the web development industry. This knowledge helps them make sound development decisions for your web development projects.
Flawless Integration and Testing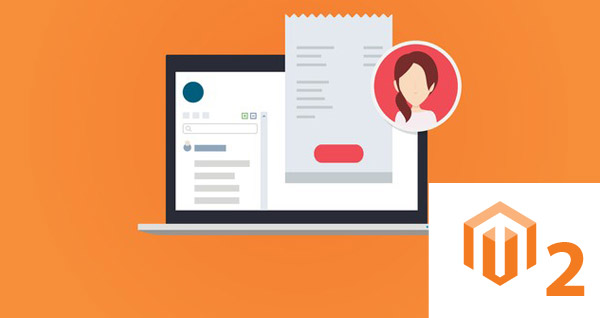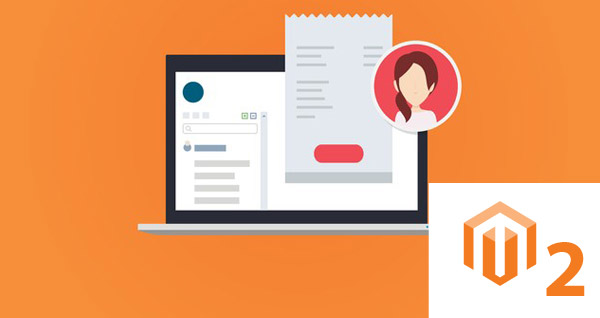 Unlike the other web development companies in the market, we have proficiency in establishing the right integration according to your needs. Our developers have worked with hundreds of different integrations which allows them to judge and install the right plugin for your use case.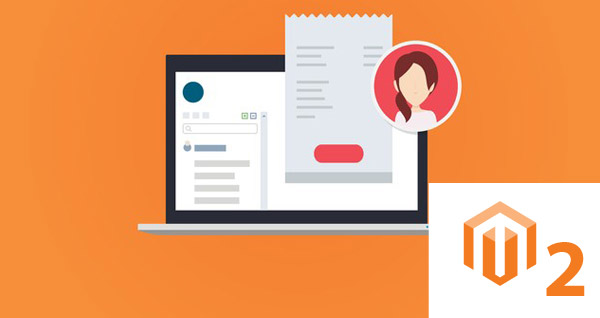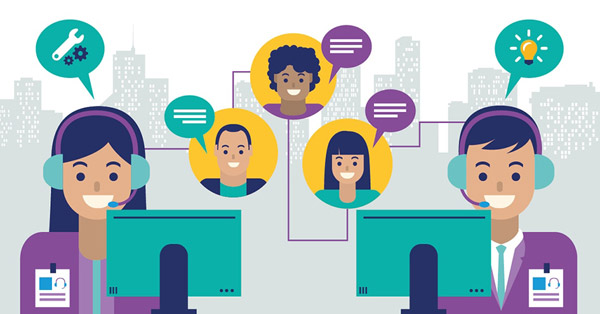 Excellent Customer Support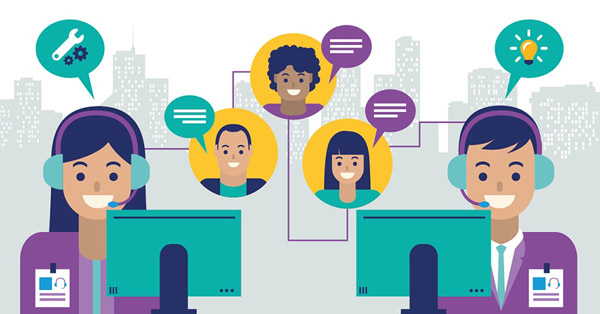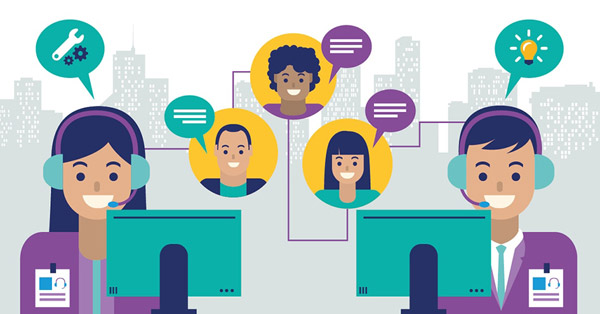 We also offer excellent customer support to all our clients so that they can have a non-stop website run time.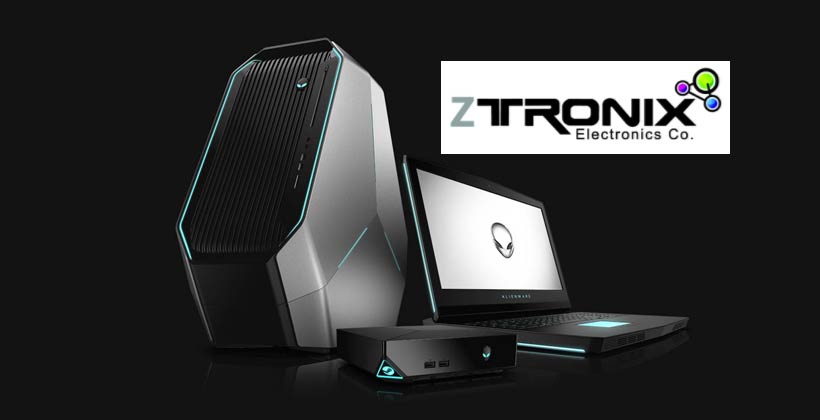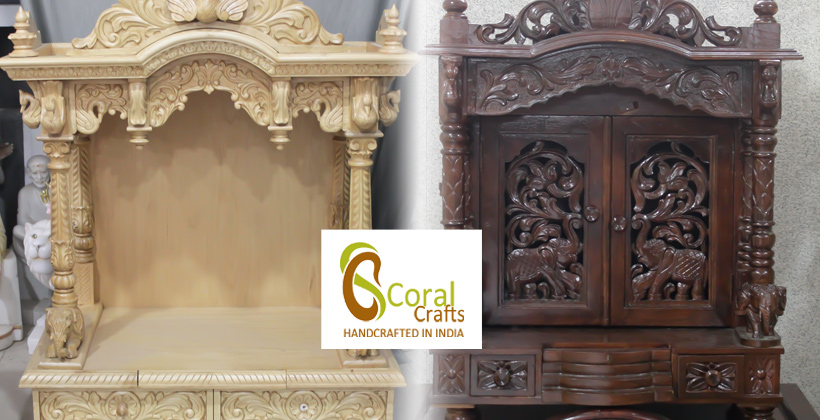 So, if you are searching for a company providing comprehensive Magento 2.0 based web development, contact our customer representative team and we will be happy to discuss your use case for the project.

Ready to Discuss Your Project?