Developing an application for the iOS platform is a daunting task for most of the developers in themarket today. The stringent regulations and complicated framework for development do not allow a lot of developers to master the art of developing applications for iOS. However, at Artifex Online, we have developers who have received certification from the best institutes to carry out the application development process in the most comprehensible and professional manner.
Here are some quirks of the iOS app development process that you can avail with us.
Developing Apps for a Wholesome iOS Environment
Whether you have to develop apps for iPhones, iPads, or Apple Watches, we do it all.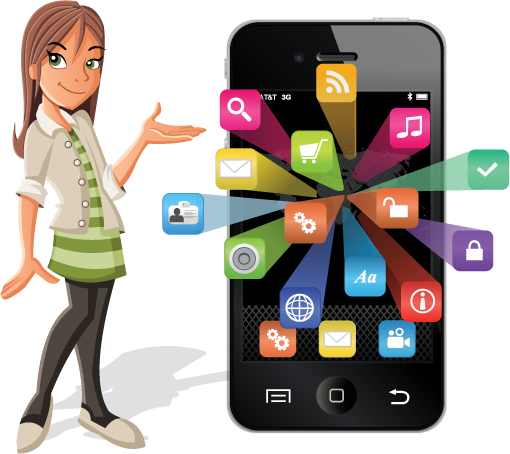 Applications for iPhones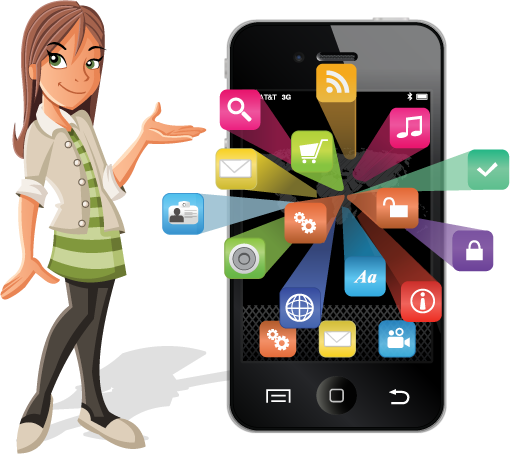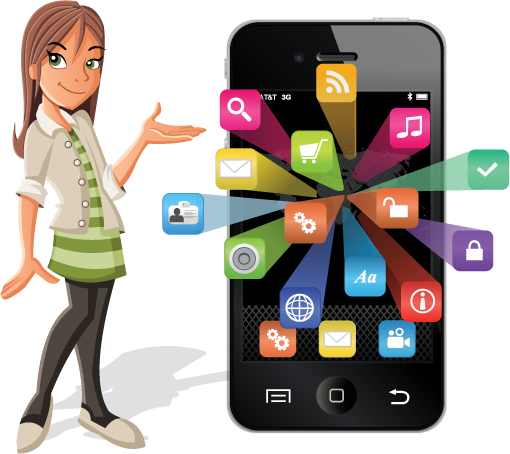 iPhones and Android phones are responsible for the biggest share of the smartphones on the market today. iOS hosts one of the most diverse application stores in the form of iTunes store on the internet. It is difficult to come up with applications that are intuitive, different as well as functional for the user. However, our team of iOS developers does not face any problem in doing so. Their professional approach and tonnes of experience in the field of iOS app development allow them to think in a novel way to come up with app ideas.
We can develop wholesome applications on the iOS platform for the iPhones which are not only great to look at but also super functional and add real value to the customers' use case.
Applications for iPads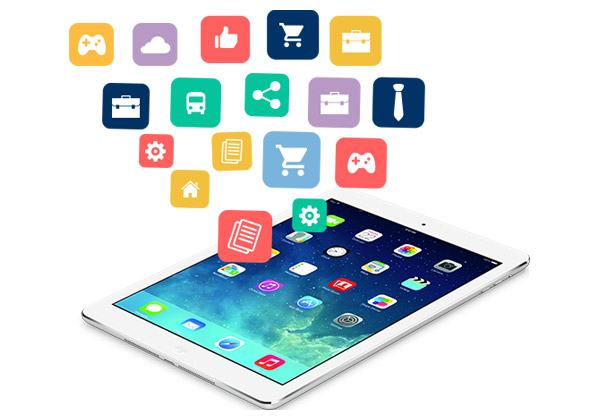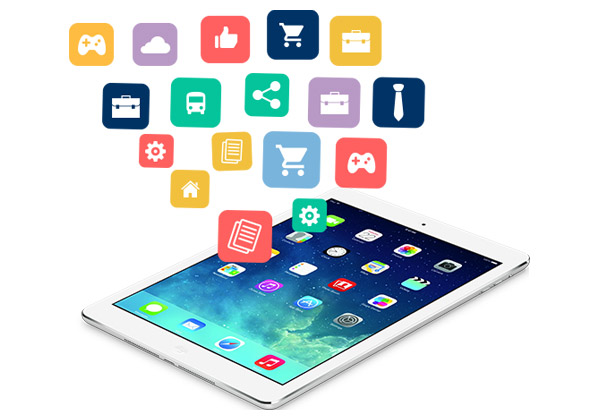 Developing an application for iPad is slightly different than developing one for iPhones. If you are looking for professionals who can create apps dedicated to the iPad interface, you are at the right place. We can help you make the best of the large screen size offered by the iPad interface. We also help you create buttons on the app's interface which are accessible at strategic locations. Making the best use of high-resolutionretina display on the iPad is something that we have our expertise in. Therefore, you can rely on us to make sure that your application interface is likeable and makes full use of the highly optimized bionic chips on the latest iPads.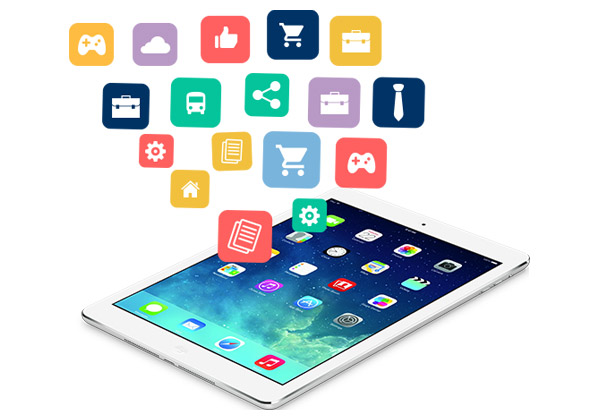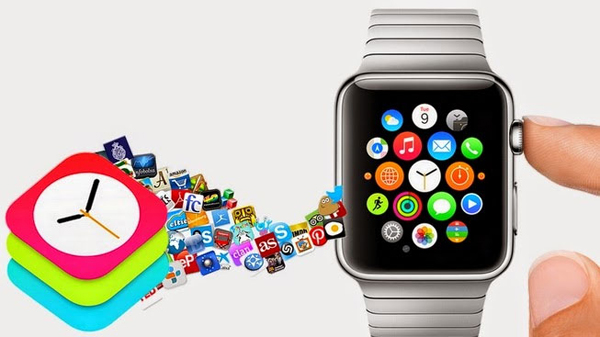 Applications for Apple Watches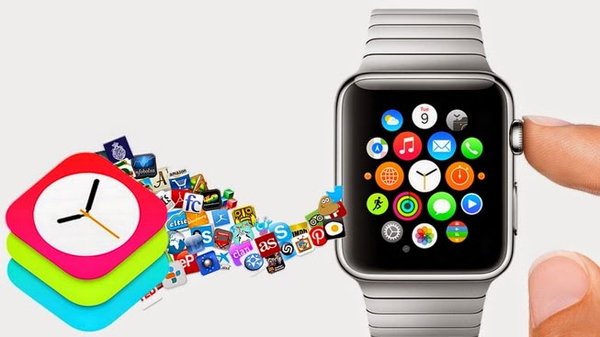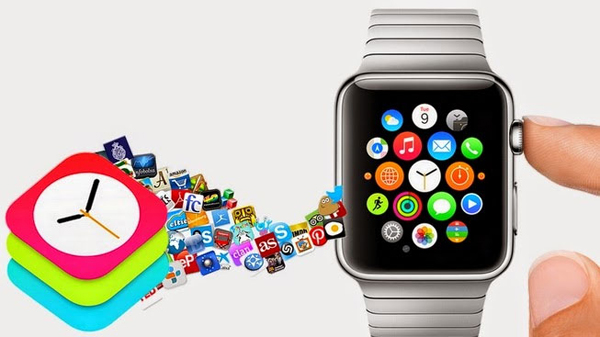 Creating applications for the Apple watch is a little tricky due to its small screen size. However, a challenge has never stopped an Artifex Online developer to stop learning. With years of practice, they have mastered the idea of creating accessible features on the Apple watch interface without compromising with the app's native experience. From accessible notifications to control of the buttons, we can help you map the processes of the Apple watch in a way that it utilizes the complete processing power for best results.
The Competitive Advantage with
Artifex Online

Developers

Here are a few of the many advantages of working with an Artifex Online iOS developer.
Intricate Team Network
We constantly share the latest information amongst ourselves as a team to grow as a network and provide the best customer experience.
Deep Sense of Apple Regulations
We have developed multiple applications on the iOS network before to know all about the various regulations and permissions associated with it.
Multiple Modes of Testing
We take app security very seriously and have experience of working with various methods of testing applications comprehensively.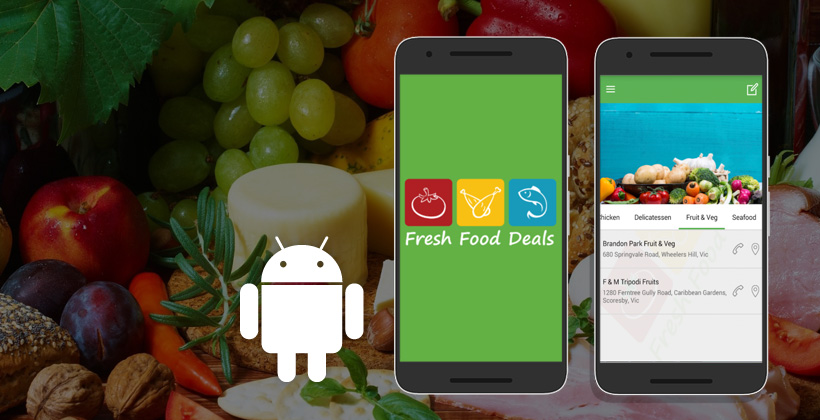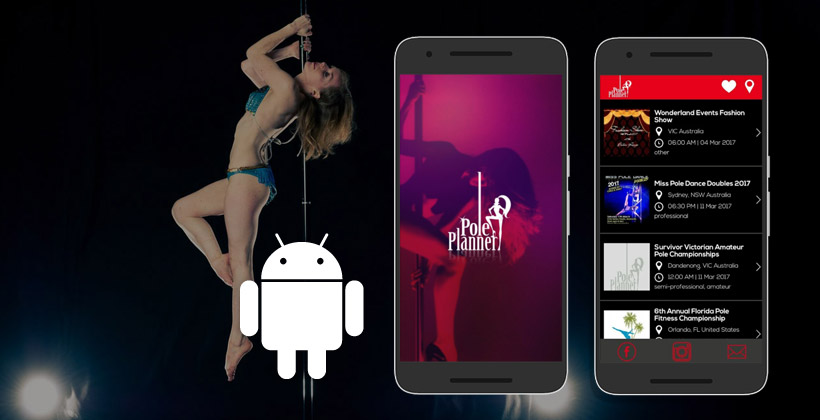 Feel free to drop us an email with your requirement for iOS app development and we will get back to you as soon as possible.

Ready to Discuss Your Project?