Hybrid applications are quickly replacing the conventional native applications due to their wide scope of implementation and ease of development. The professional mobile application developers at Artifex Online have learned and practised hybrid application development in a short period. They have also acquired professionalism in their approach and completed hundreds of different projects to develop comprehensive hybrid applications.
Some of the most popular platforms popular for hybrid app development include Ionic, PhoneGap and Xamarin. So, before we dive into how Artifex Online helps you develop the hybrid applications, let's see which platform is perfect for your use case.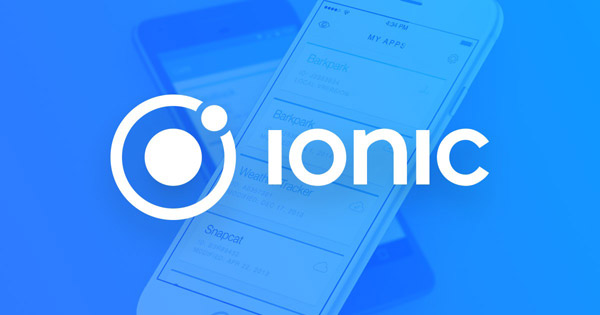 Ionic Framework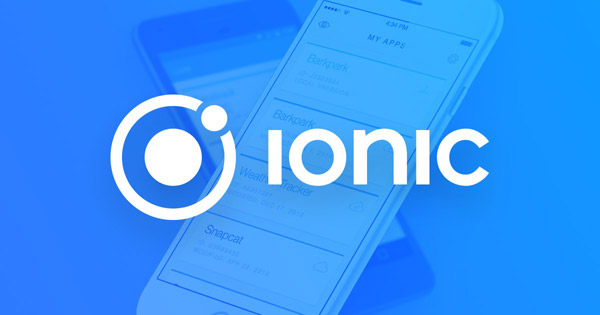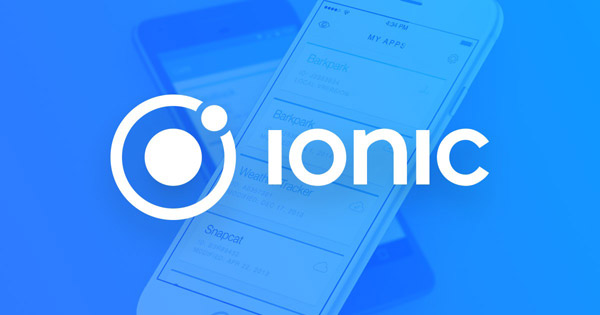 Ionic framework for hybrid applications is perfect for people who are on a short timeline for app launch. We can develop a full-fledged app for you in the matter of a couple of days on the ionic framework. You also get the benefit of developing the application on a tight budget since Ionic based development usually costs less than PhoneGap or Xamarin based app development process.
We also have members on our team who work well with Angular.JS as well as Node.JS development. They can couple their knowledge on application development with the Ionic framework app developer to give better results with more functionality on the app interface.
PhoneGap Framework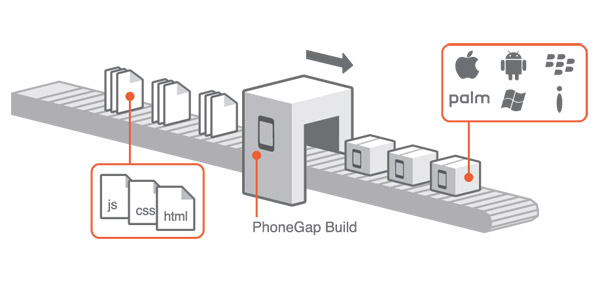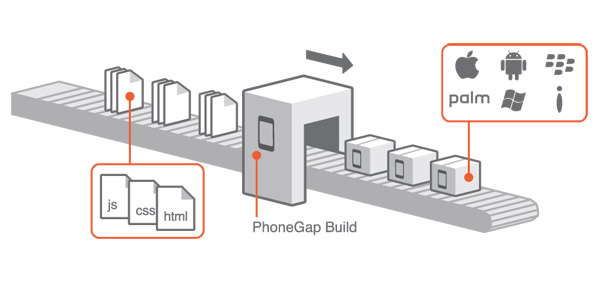 If you love the powerful and intuitive Adobe Suite, you need to go with PhoneGap development. An application development process on the PhoneGap network allows you to incorporate various Adobe softwares like Reader, Illustrator, as well as Photoshop into the process.
We can also help you integrate web functionality onto the application interface. The use of HTML, Javascript as well as CSS scripts allows us to easily make the application accessible on web-based platforms. PhoneGap also allows you to work with a large library of plugins for anextension. We can help you optimize the plugin functionality while installing it to improve the performance specifications of the application.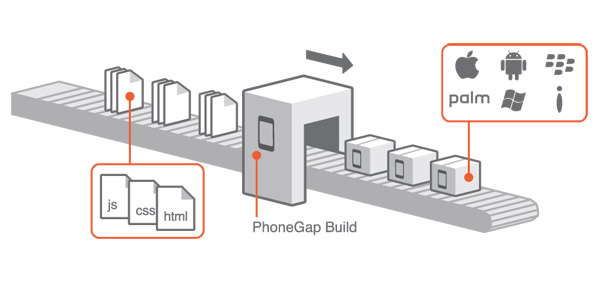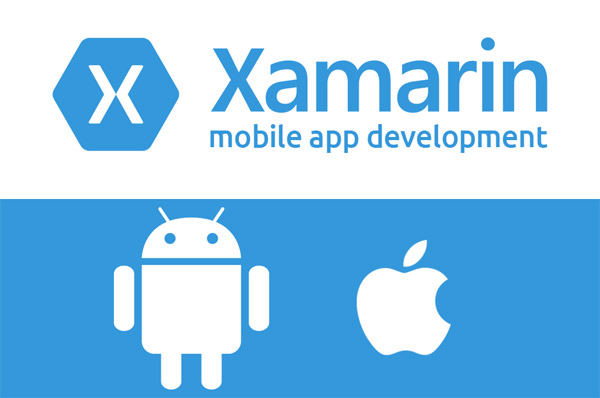 Xamarin Framework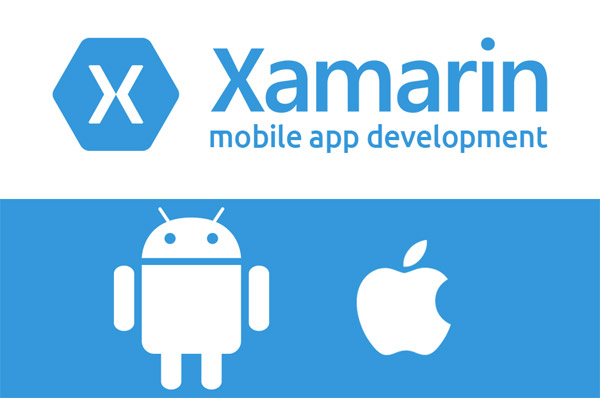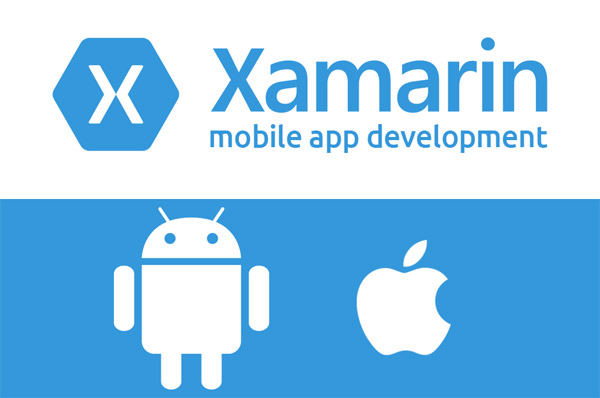 If you have a ready source code for an application, you can easily import it onto the Xamarin network. We can help you connect various platforms like GitHub, VSTS repos as well as BitBucket to the Xamarin framework so that you can import these source codes. The open source nature of these platforms increases your outreach to the best developers in the world.
Our developers know how to stitch various components of codes into one network to form a comprehensive application with a lot of functionality. Our team of Xamarin developers stays up to date with the Xamarin University courses to learn about the latest trends in the application development industry.
Artifex Online

Stays on Top of Hybrid Application Development Trends

There are multiple reasons why you should consider hiring the services of an expert hybrid application developer from our team. Here are 3 of those reasons.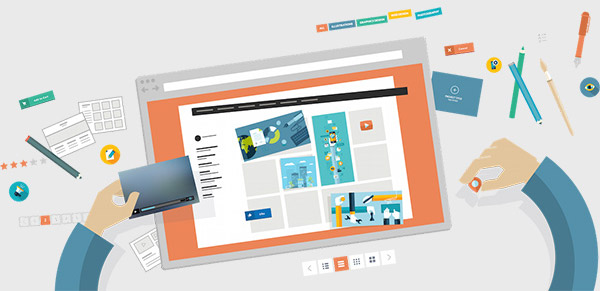 Development of Engaging UI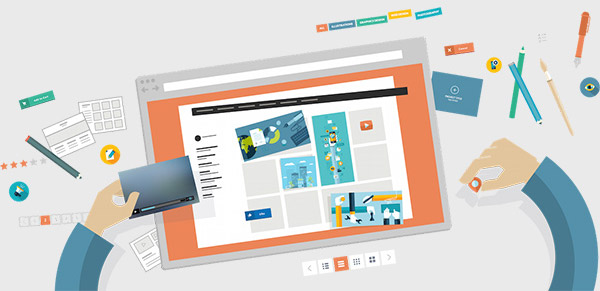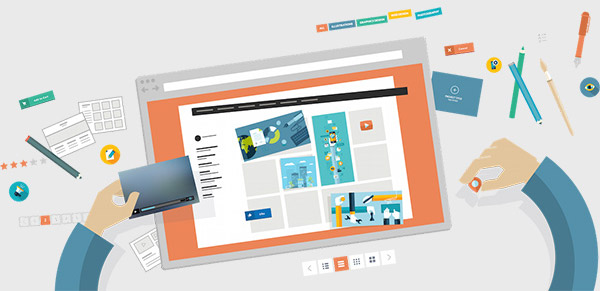 We believe in thedevelopment of an engaging UI. We know the importance of customer acquisition as well as retention. Therefore, we strongly focus on developing an application that is both easy to use as well as simple enough to attract attention.
Excellent Customer Support Team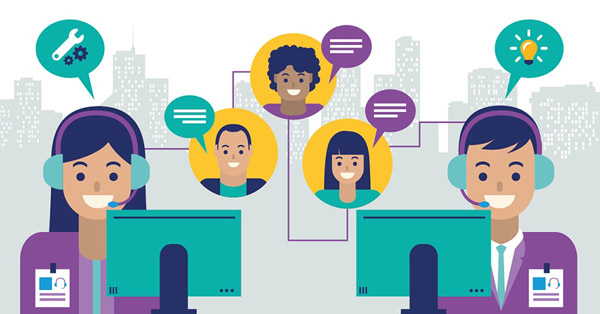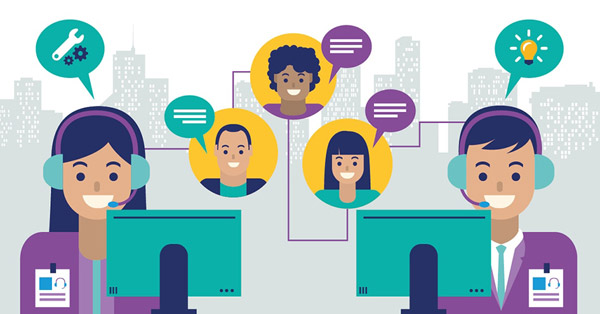 Our clients have often praised our customer support team for providing endless support. We provide a constant support to our clients even after completion of the app development project.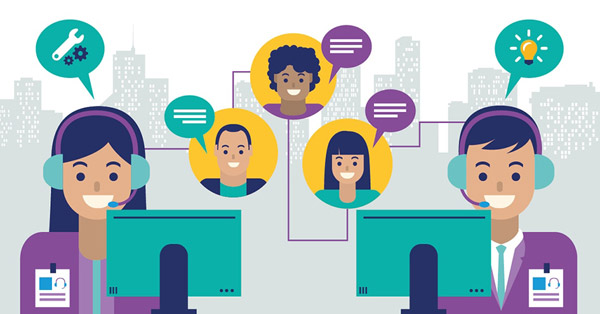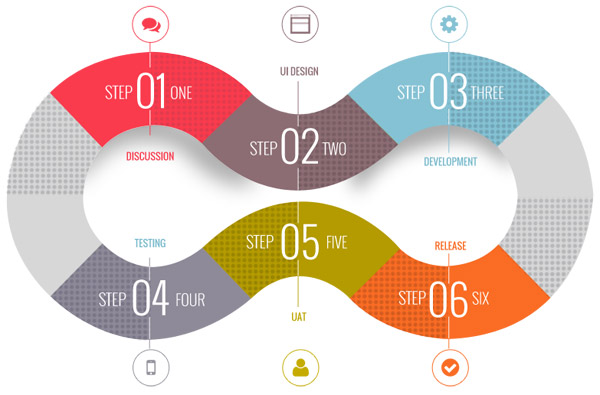 Crystal-Clear Development Process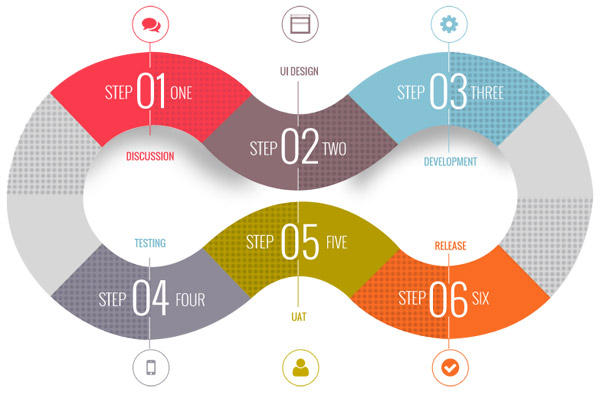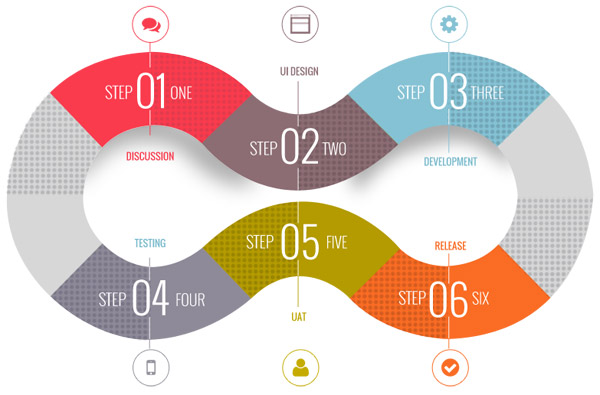 We have a well-defined standardised application development process that allows us to check all the important elements of the development process for a wholesome app development experience.
So, if you want to avail the benefits of the latest trends in the hybrid application development market, contact us today. We will help you build the best application in no time.

Ready to Discuss Your Project?