3D gaming interfaces are quickly replacing the conventional 2D games. Also, with the fast uprising of Augmented Reality (AR) and Virtual Reality (VR) gaming consoles, it is important that you stay up to date with the latest trends in the gaming industry. At Artifex Online, we help you do this. That is, we keep a constant watch for the latest trends in the industry to offer a competitive advantage of Unity3D game development to our customers.
Why Should You Focus on Unity3D Game Development Now?
There are several reasons why you should hire a Unity3D game developer who helps you focus on thedevelopment of a game today. These reasons include: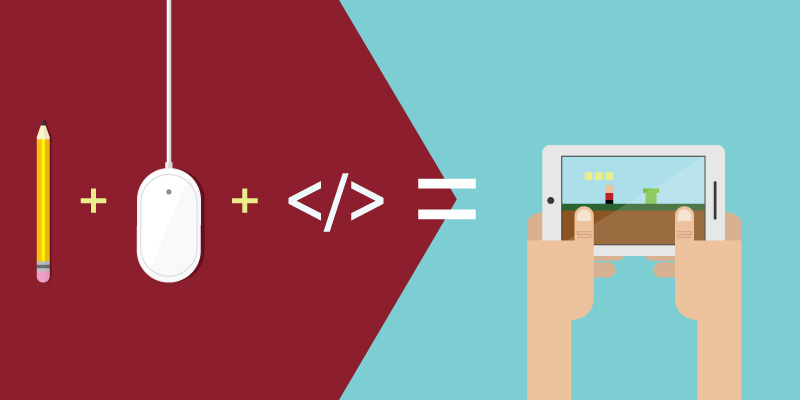 Clear Documentation and Tutorials for Professionals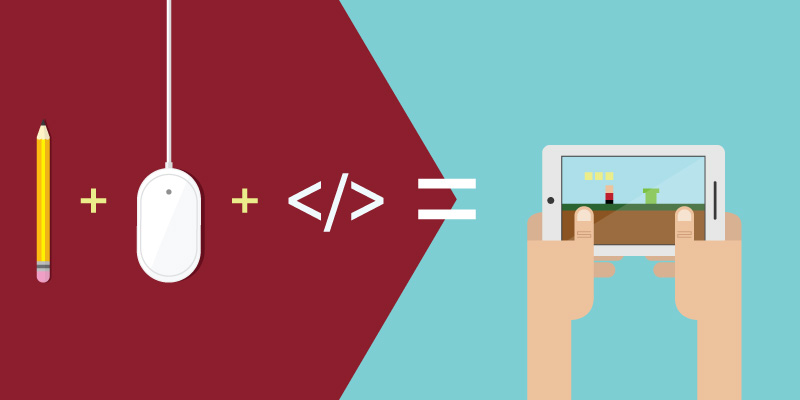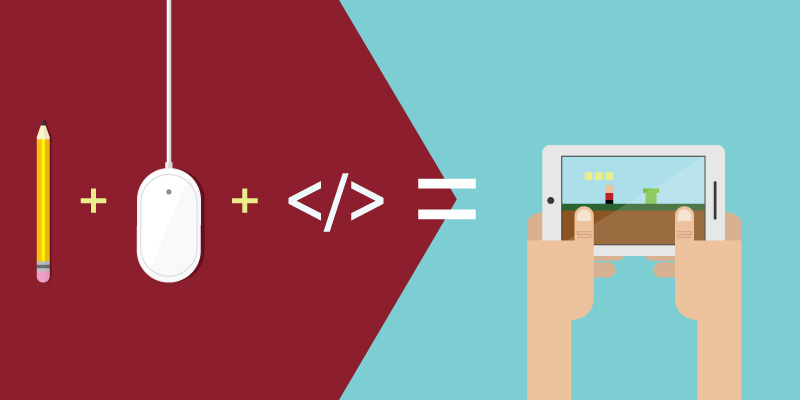 Unity3D game development platform consists of clear documentation for developers to help them develop complete games without external assistance. However, only a professional developer, like one from Artifex Online, has the knack to understand all these documents for a wholesome development process.
Our team of Unity3D game developers stays in touch with the online forum of game developers to stay participate in the latest game development processes. They have also contributed to a lot of tutorials that allow the novice developers to start developing their own games on the platform.
Enhanced Physics Engines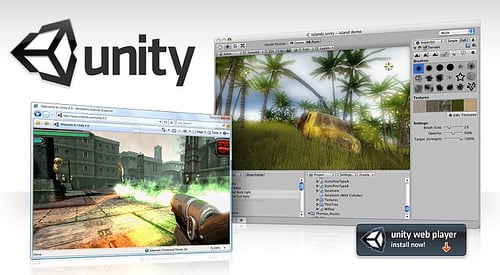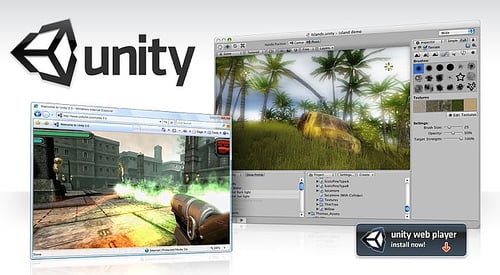 Unity3D incorporates a new enhanced Physics engine that gives the games a realistic feel. Whether it is an RPG or an FPS model game, the Unity3D gaming interface takes care of all kinds of realistic graphics engines. Also, the latest graphics cards on computers and the powerful processing chips on the smartphones allow the next generation devices to utilize the complete potential of surreal gaming experience.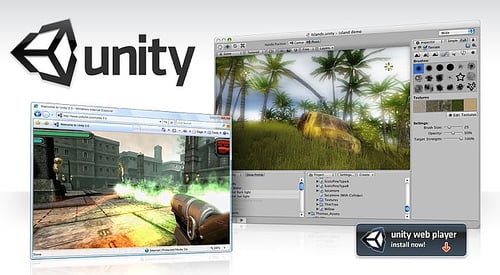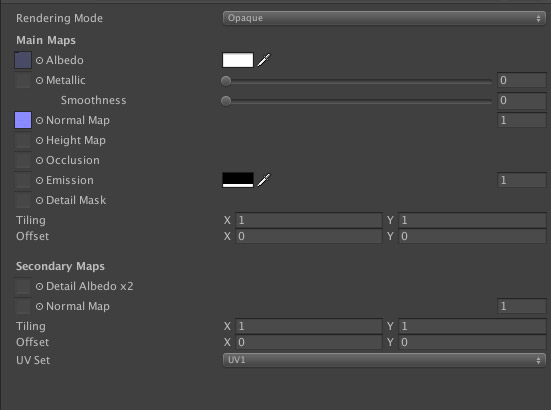 Top-Of-the-Line Rendering and Scripting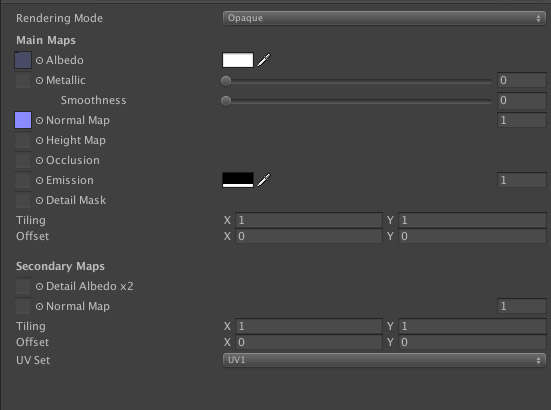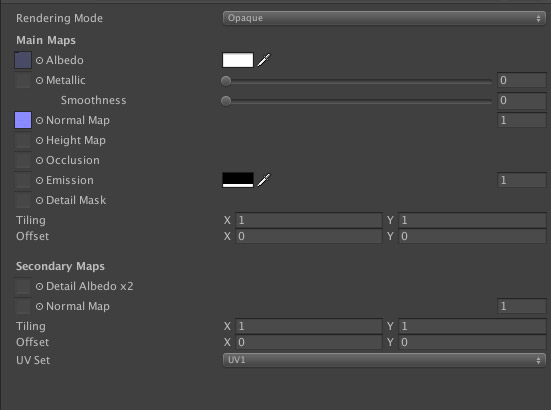 A professional game developer on the Unity3D platform will make your rendering and scripting task easy. Our team of developers works in sync to divide the entire process of scripting for timely completion of the project. They make sure that the different segment of codes are stitched together in a way that the rendering time of the gaming interface stays top notch.
Multiplayer Functionality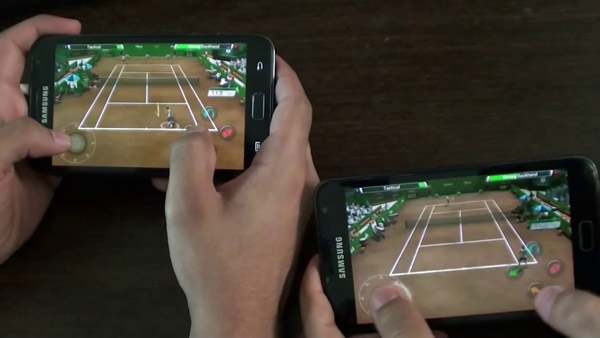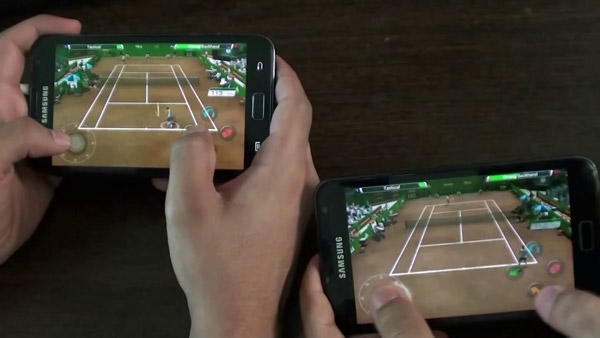 The rise of 4G and 5G networks along with faster broadband networks all over the world allows gamers to play multiplayer games easily. We make use of the hyperthreading technologies available on the modern-day devices along with the powerful signal routers to make sure that your game performs optimally even inhigh-stress conditions. We can design games that make sure that parsing of data between computers/mobiles is faster for the best multiplayer gaming experience.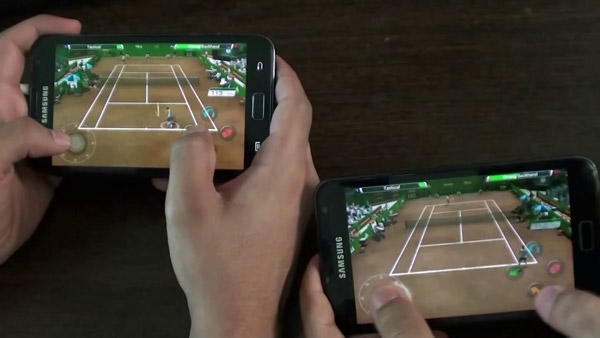 Excellent Platform Support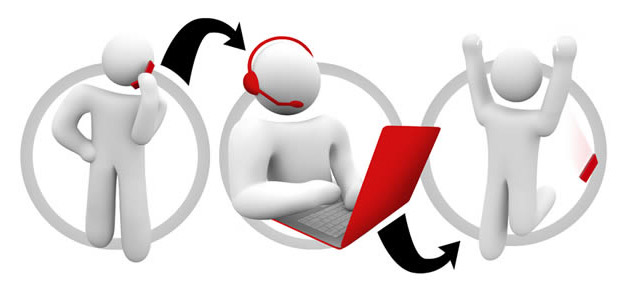 The support for Unity3D game development extends to 27 different platforms now. Plus, the network is rapidly expanding to incorporate support for more platforms. Our team of developers can help you make the best of this extended support over multiple platforms and create the best game that works equally well on multiple devices. We also have hybrid application developers on our team who can create gaming applications for mobiles that receive support on both iOS as well as Android platforms.
Easy Debugging of Development Process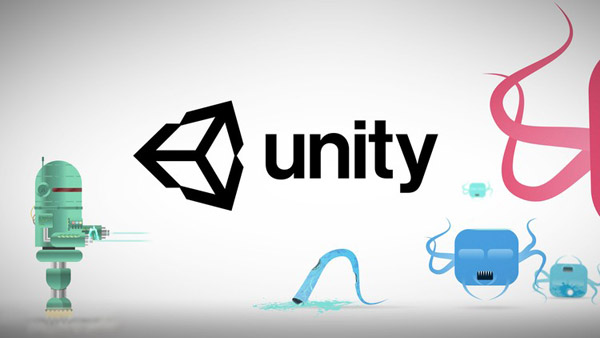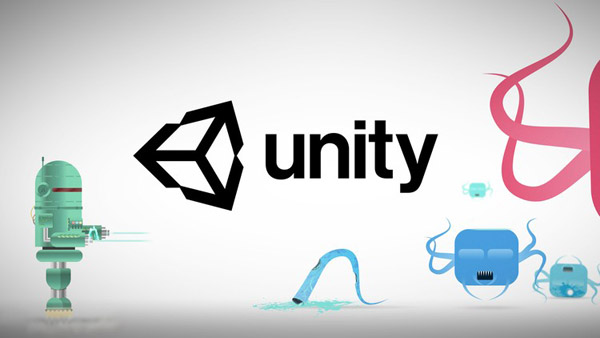 The easy debugging process of the Unity3D game development allows our team of developers to finish the entire process of game development in a shorter period. They know how to utilize the potential of debugging engines to quickly remove any faults in the source code and offer highly responsive gaming environments.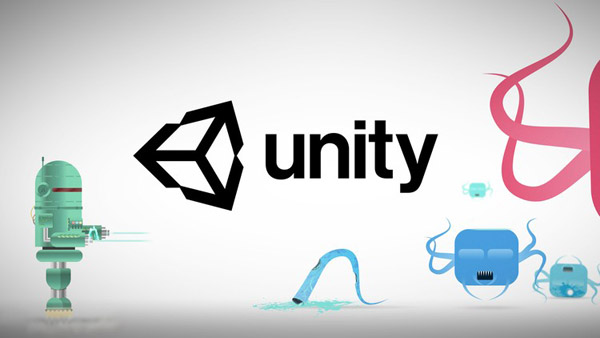 So, if you wish to catch the customer's attention with awesome graphics, faster rendering times as well as multiplayer gaming functionality, choose Unity3D game development today. Hire a professional game developer from our team at Artifex Online to develop a complete game in a short period.

Ready to Discuss Your Project?