CodeIgniter is popular as one of the few full-suite frameworks that can help you develop comprehensive websites and web applications. At Artifex Online, we have helped hundreds of clients develop full-fledged functional as well as aesthetically appealing websites for easy deployment. There are several perks that you can avail while developing a website with CodeIgniter toolkit.
Few reasons why you should choose CodeIgniter framework for web development are: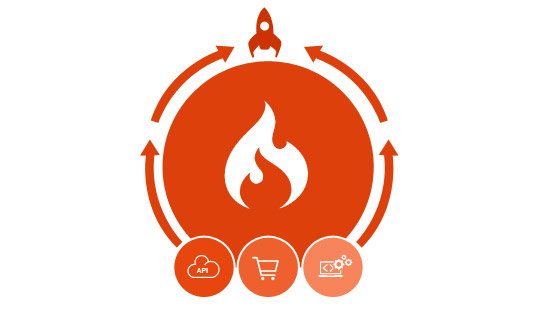 Small Web and Application Footprint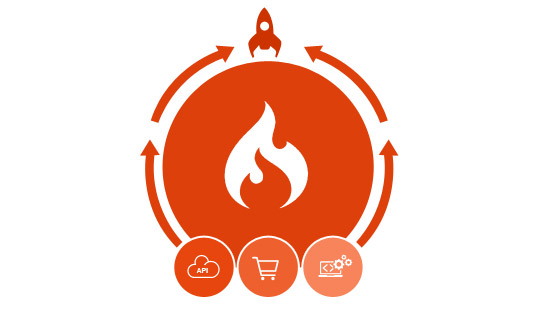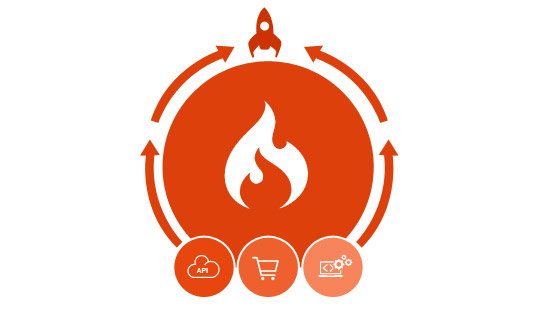 If you are worried about the performance specifications of the website more than the functionality, you need to go with CodeIgniter based web development. While the framework does not offer a lot of customization options, it offers a forthright approach towards neat web development. Also, most websites developed on this platform easily outperform the competition in terms of fluidity and ease of access.
Comprehensive How-To Guides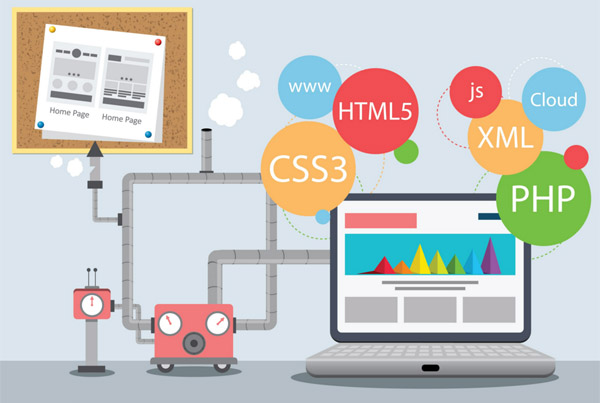 At Artifex Online, we believe in providing end-to-end web development solutions. However, there is always a possibility that you need to modify a few elements of the website after completion of the project. Under such circumstances, you have the freedom to access a comprehensive How-To guide available as a downloadable PDF to understand how the platform works. This guide will help you figure out basic development use cases for faster deployment.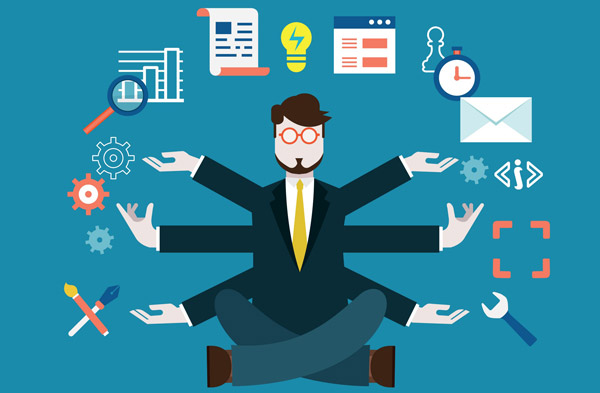 Neat and Well-Organized Directory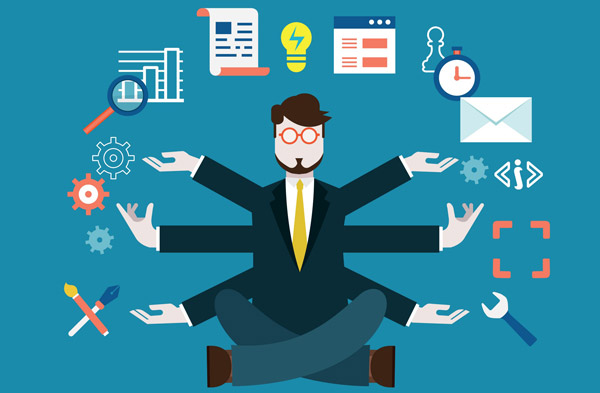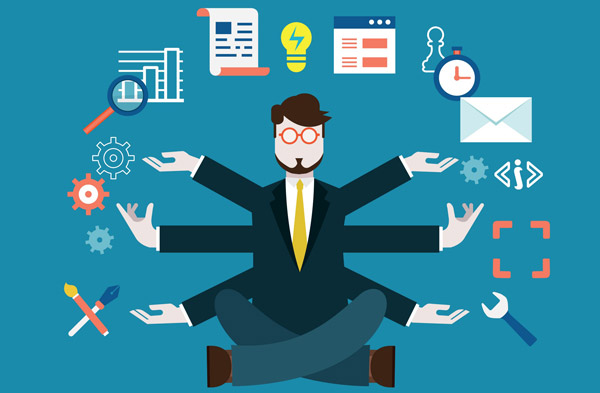 Our team of developers is well-versed with the platform and happy to help you through the basics if need be. Also, they introduce you to the well-organised library on the platform so that you have the freedom to make changes to the code as you deem fit.
Open Design Interface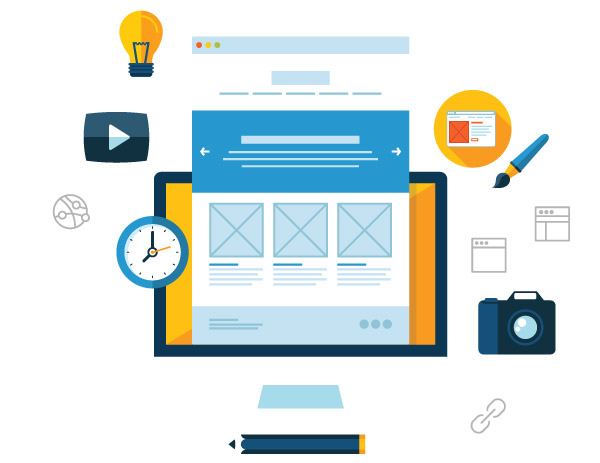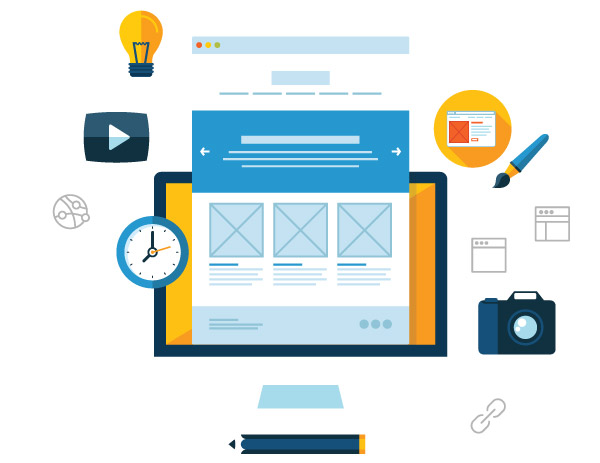 Unlike the most modern-day frameworks that force the MVC (Model View Controller) design onto the web interface, you have the freedom to use any design as per your preference with CodeIgniter. If the aesthetic appeal and approachability of design are a USP for your website, you must go with CodeIgniter development that allows you experiment with the UX as well as UI freely.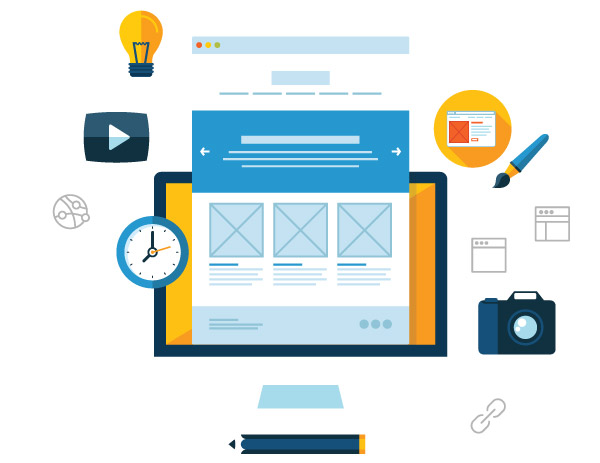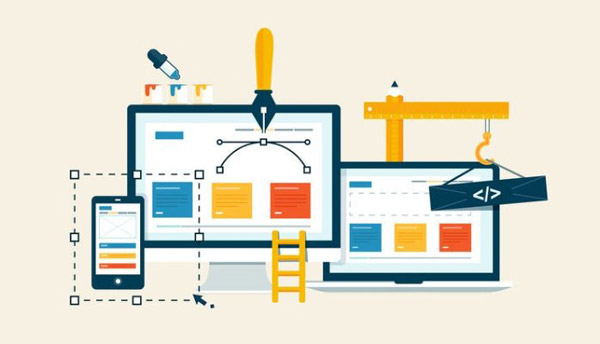 Constant Upgrades and Help Forums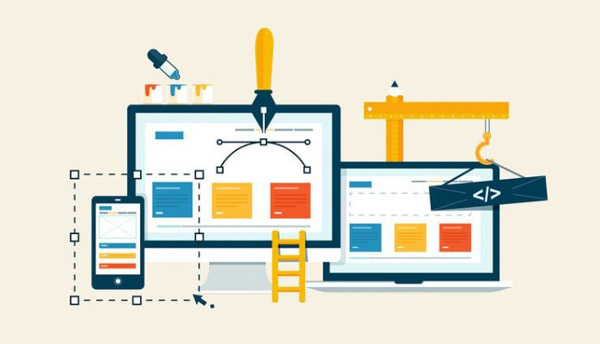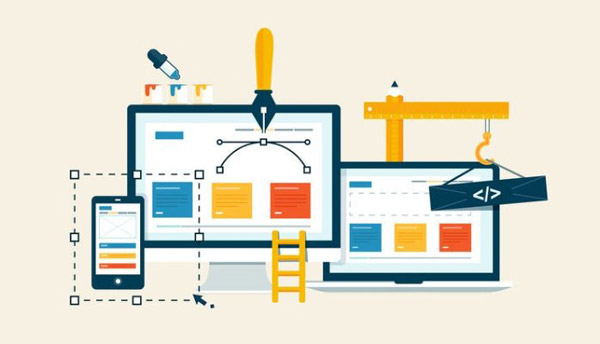 CodeIgniter is one of the most frequently updated website development frameworks. A highly active help forum allows the framework developers to stay in constant touch with the users. This way, they provide updates for web development scenarios as per the request of the framework's users.
A Full-Fledged Team for CodeIgniter Development at

Artifex Online
When you host a website with Artifex Online, you avail the following perks that come with it.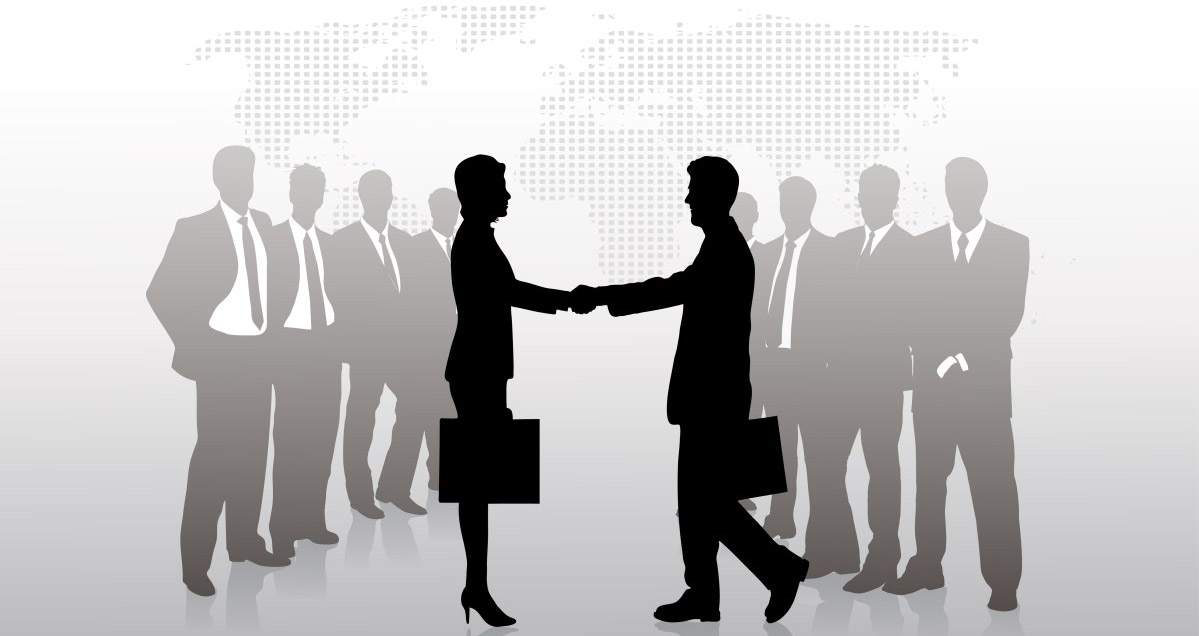 Transparent Development Model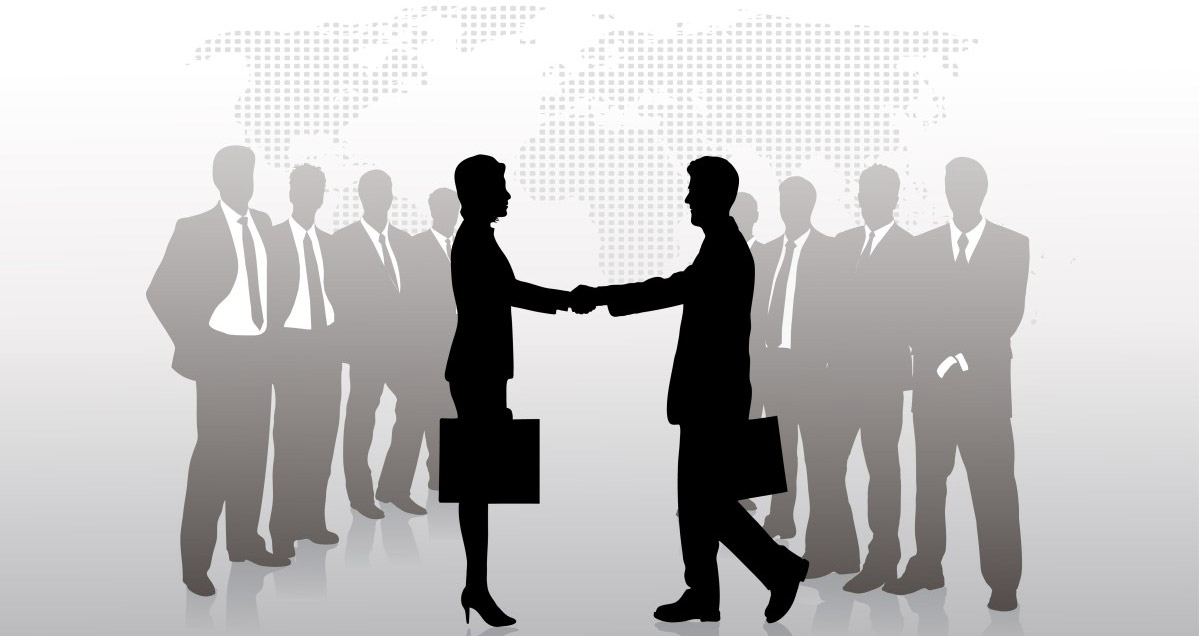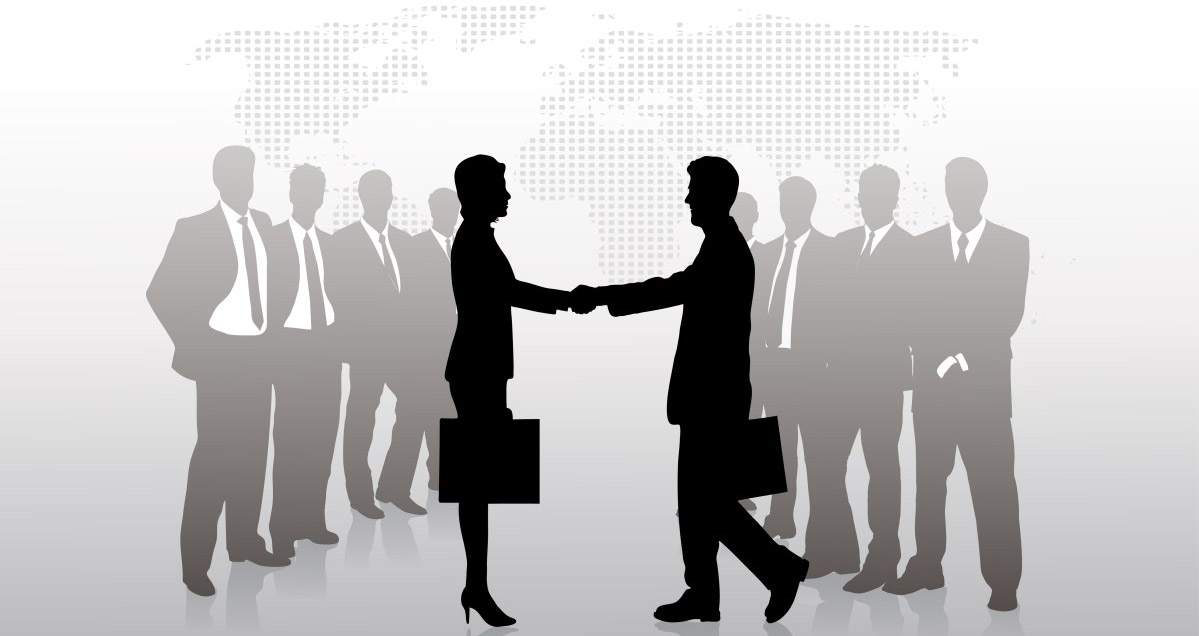 We believe in establishing a transparent relationship with all our clients. Our excellent customer support and development team will ensure that your needs are taken care of while we carry out the web development. Our developers stay in constant touch with your executive team to take inputs as well as give advice for the development of thewebsite.
Multiple Modes of Testing and Development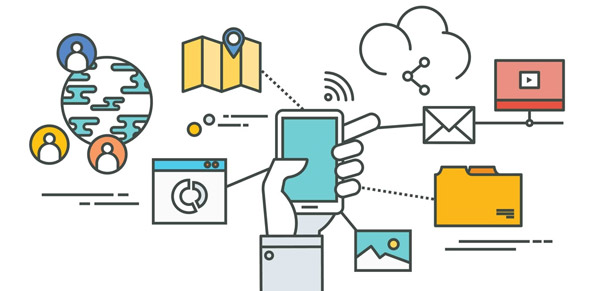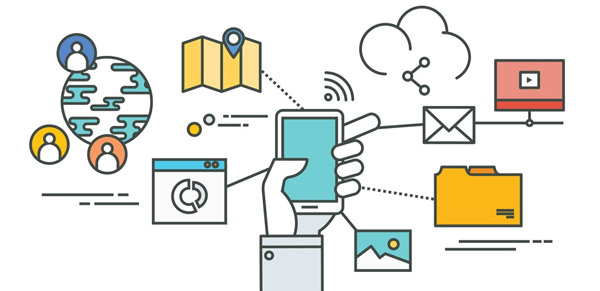 At Artifex Online, we take data security very seriously. We ensure that all the projects that we commit to, have been tested thoroughly for loopholes and errors before submission. This way, you will always get a strong back-end foundation for your website that is capable of handling heavy traffic easily.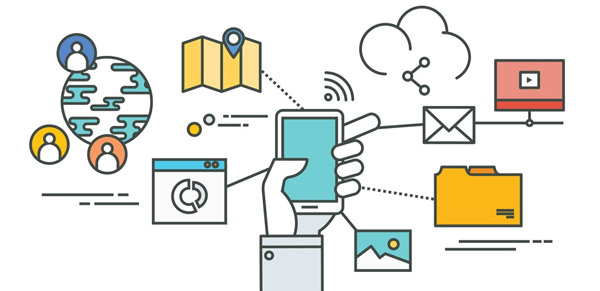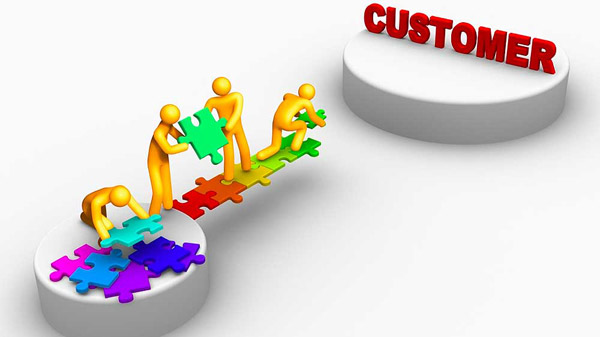 Customer-Centric Approach Towards Projects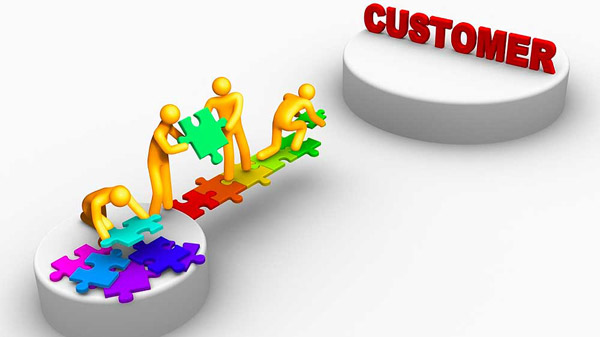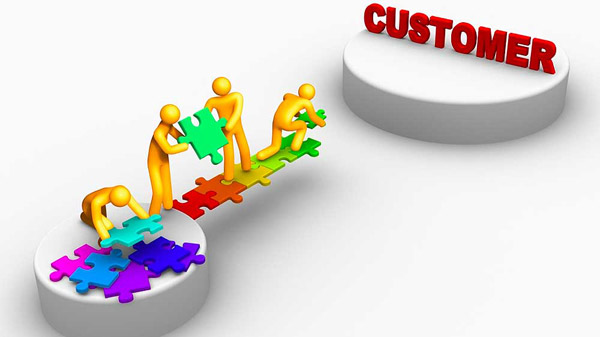 All our clients have praised our customer-centric approach towards the problem several times. It is not new for us to go above and beyond the call of duty to provide exactly what the customer needs. Our entire technical team is a closely-knit unit that allows the developers to easily share information amongst themselves.
So, if you wish to make the best of CodeIgniter platform web development practices, get in touch with one of our friendly customer representatives to discuss your needs today.

Ready to Discuss Your Project?