Are you looking for professional CakePHP developers to revamp your entire website's interface and functionality? If so, Artifex Online is the right place for you to do this. Our team of CakePHP developers has the necessary experience as well as expertise to develop beautiful and functional websites in no time.
There are mainly 5 key factors that decide whether CakePHP development is perfect for you or not. So, before we portray what an Artifex Online developer offers you with respect to web development projects, we will quickly understand why CakePHP is the right choice for you.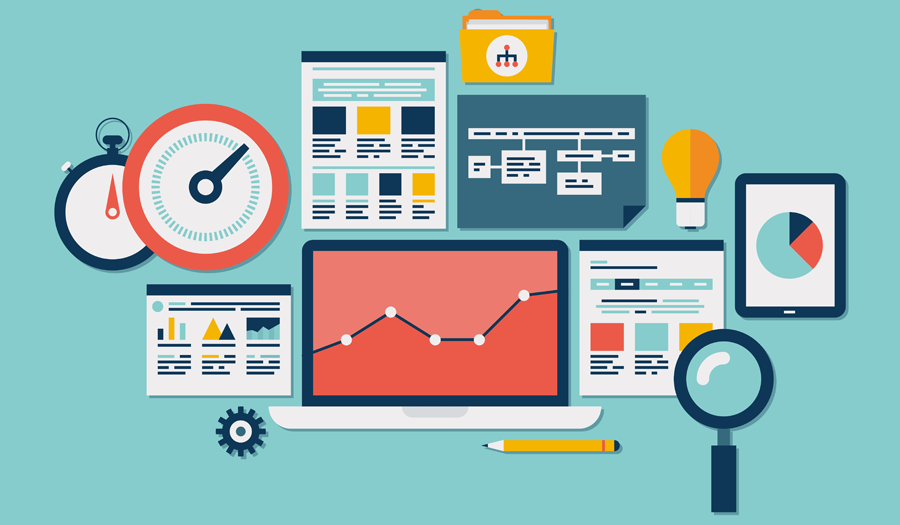 You want to build multiple website prototypes to check the performance of each one.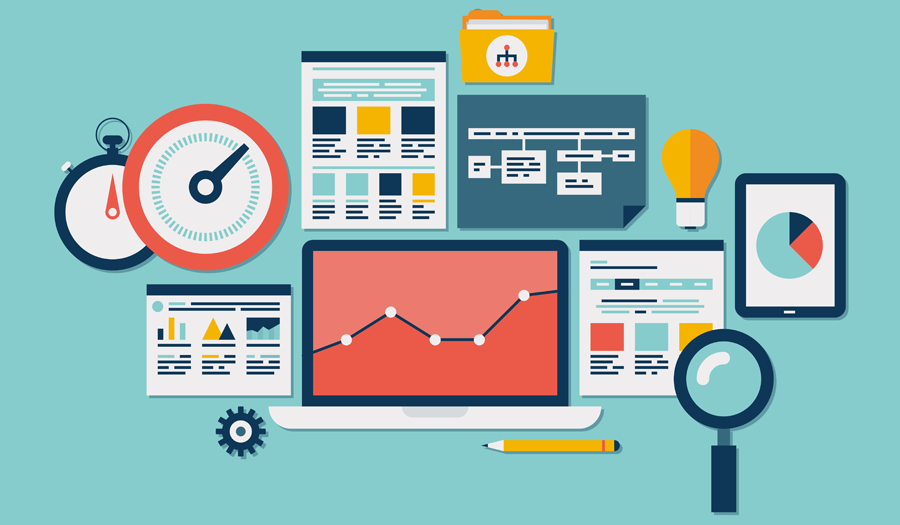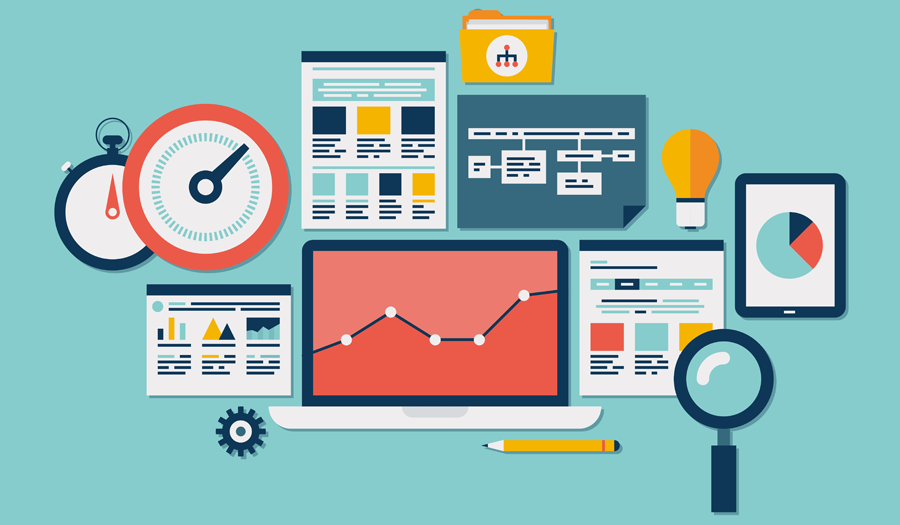 Building prototypes on the CakePHP development is a very simple process. You don't have to dedicate a lot of time in building a new prototype for every model. Instead, you can reuse the existing lines of code from one prototype into another to save time. A CakePHP developer from Artifex Online knows the way around all possible problem statements to offer a solution for each of them.
You want a commercial license for the project to build a professional business website.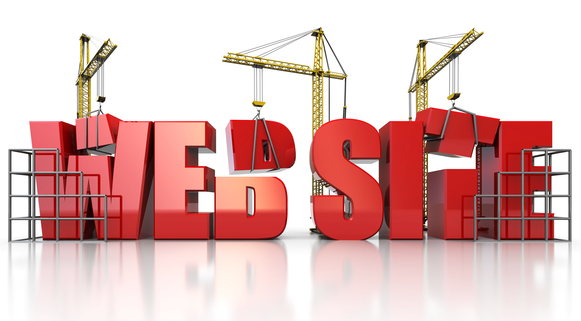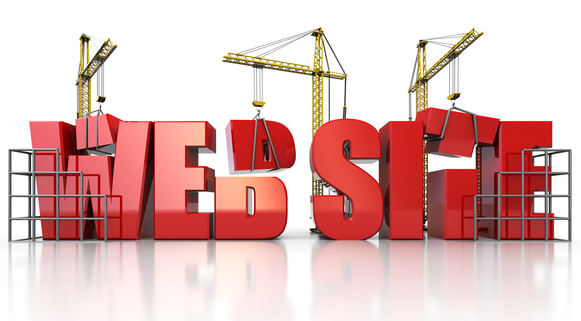 If you are planning on building a website for professional use, you need to ensure that it is a licensed website that follows all the necessary data compliance regulations. CakePHP offers you an affordable license to the framework to build a website from scratch without the need for any other permission. You can easily purchase and host a domain name of your choice with this framework by paying the necessary fee.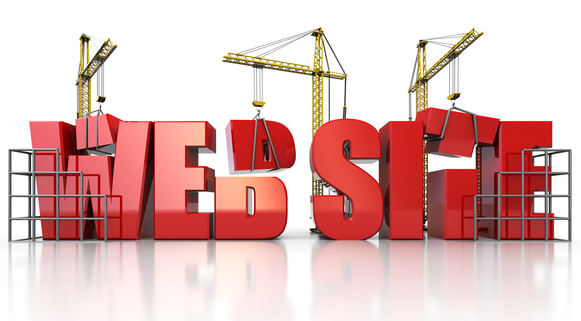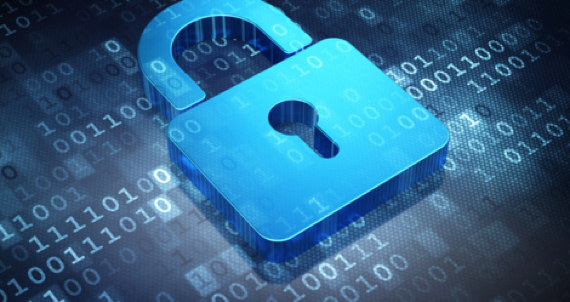 You want top-of-the-line security for data.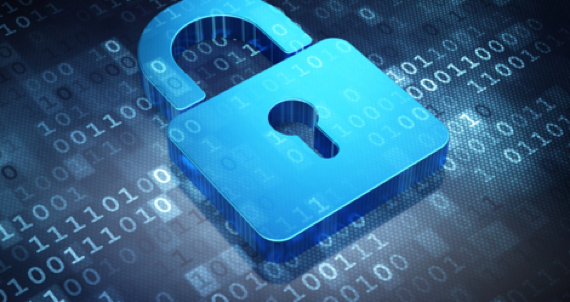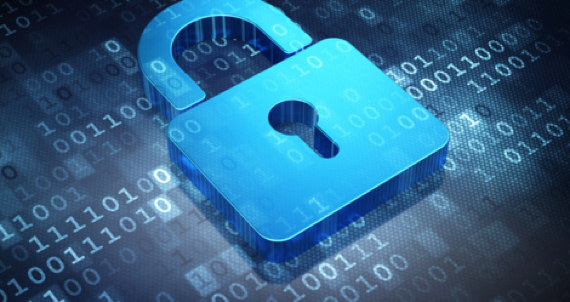 If your website deals with payment gateways and other critical components that require a high level of data encryption, CakePHP serves the use case correctly. The framework does not require an external validation tool since it comes with one built in. Also, some other data protection features on the framework include SQL injection prevention, tampering protection, CSRF protection, XSS prevention, etc.
You need only a limited scope of the customization.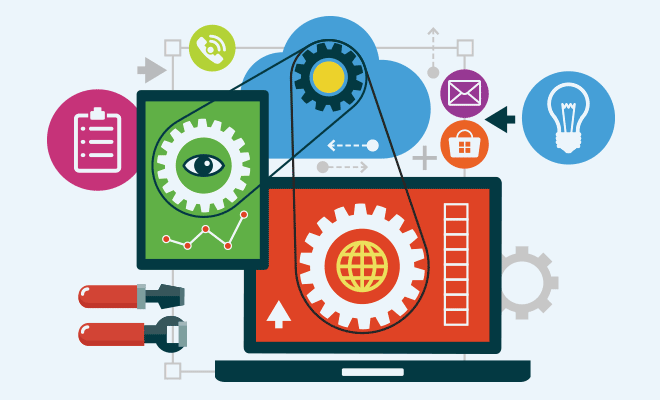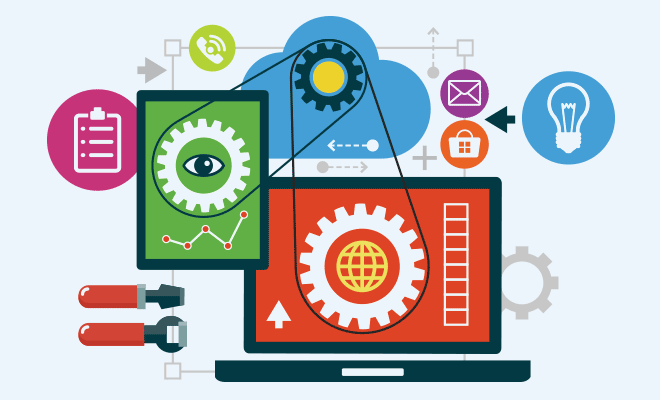 If you don't need to focus on a lot of customization, you can go with CakePHP development which is pretty straightforward. Artifex Online developers are proficient in developing websites over other frameworks like WordPress as well as AngularJS too that offer a limitless scope for customization. So, if you don't want a lot of customized elements on your website, you can go with the affordable CakePHP website development framework.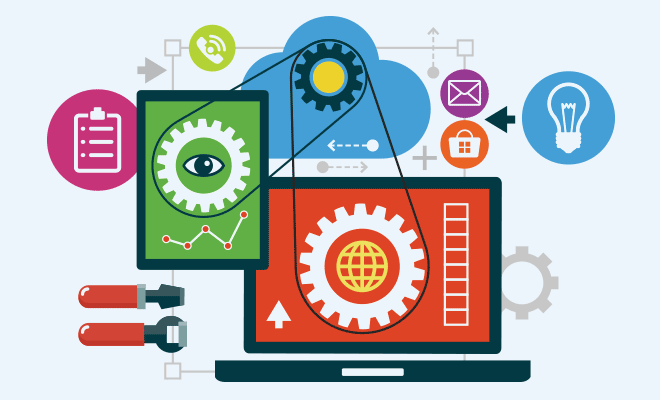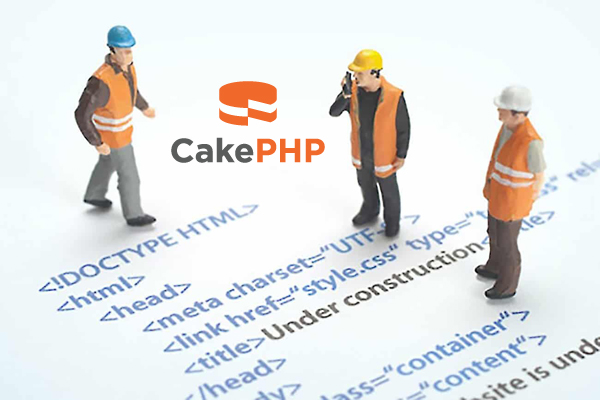 You want to build a website with a small footprint.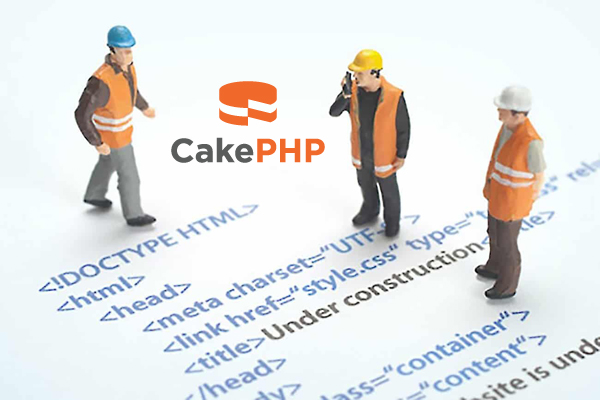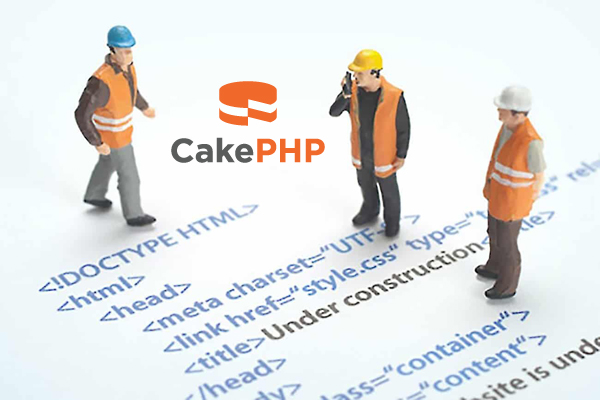 One of the best features of CakePHP development is that you can easily build a website a small responsetime. Also, it takes aminimal amount of time to load a new web page or perform a back-end function.
What Can You Expect from an
Artifex Online

CakePHP Developer?

Here are the top 3 reasons why you should hire us for your CakePHP web development services: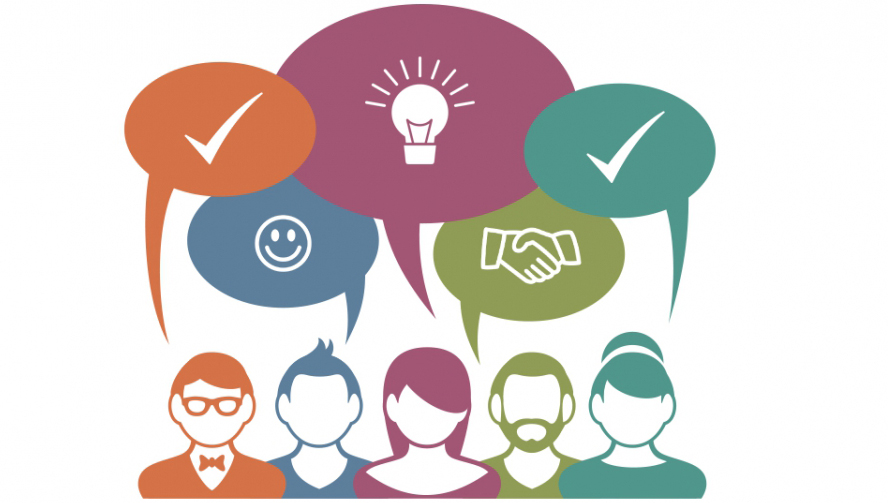 Approachable Nature of Developers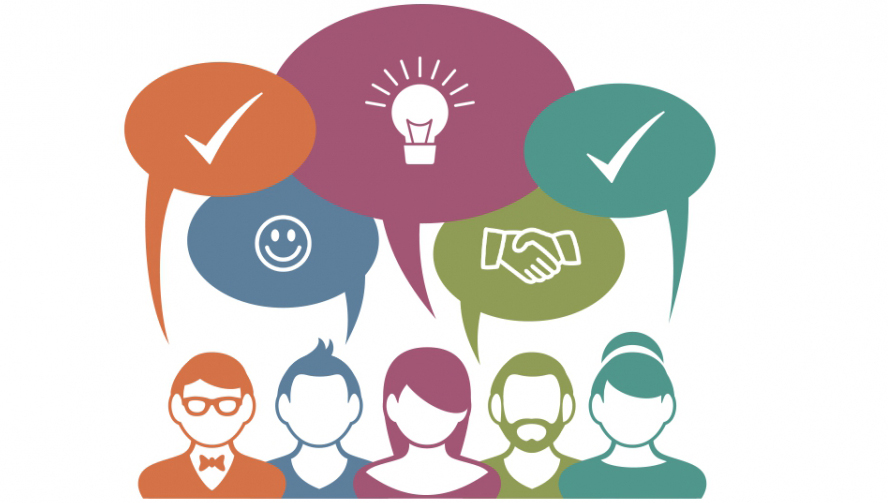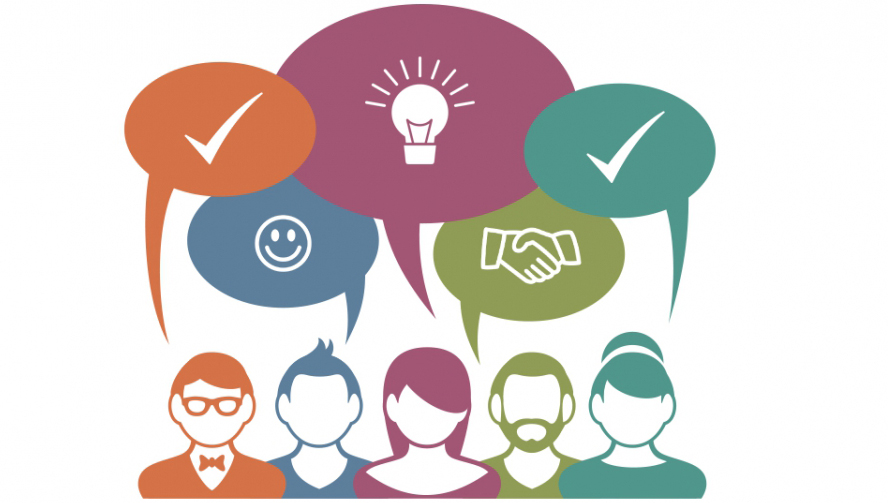 All the developers on our team possess a friendly and approachable nature. They will face no difficulty in working with your team to understand your requirements correctly and provide the viable solutions accordingly.
Complete Use of API Integration: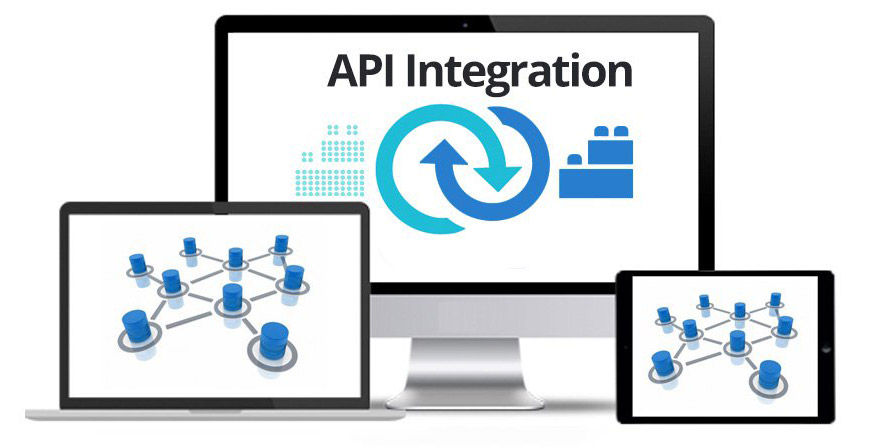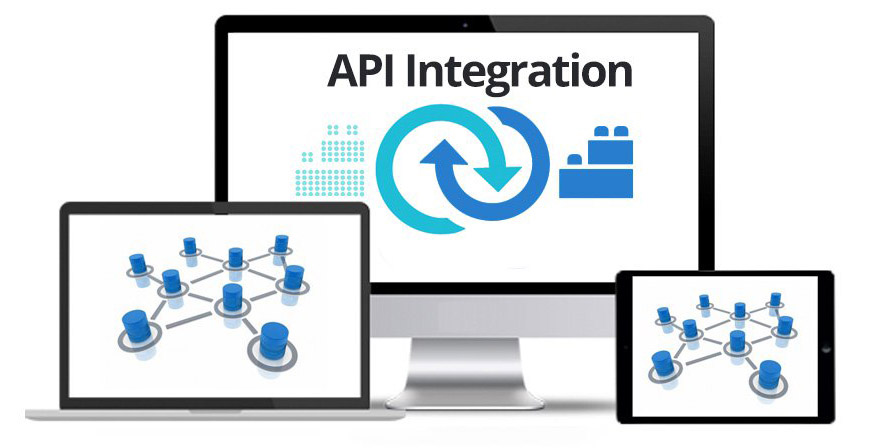 When it comes to API integration, no one can compete with our team. We have the necessary experience to work with various API modules and come up with novel solutions to integrate third-party applications with your website.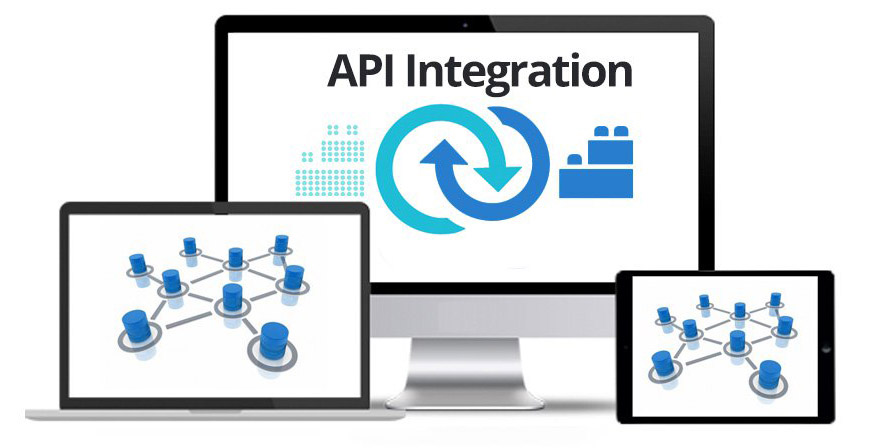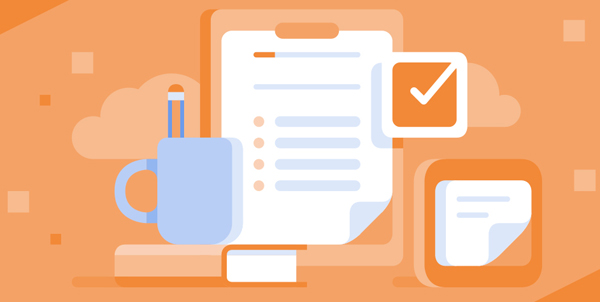 Certified Developers: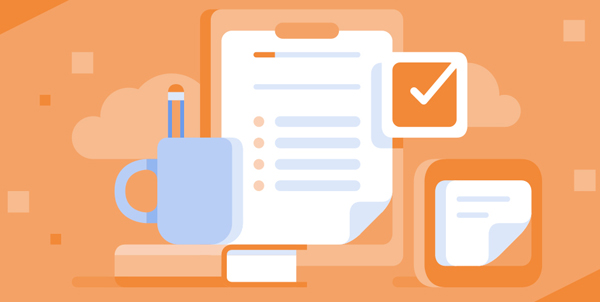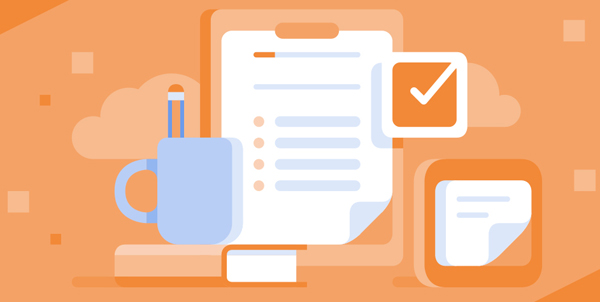 All developers on our team have received certification from the highest-ranking web development institutes around the globe.
So, if you are looking for a surreal CakePHP web development experience, we would be more than happy to discuss your requirements over a friendly chat/call to provide the necessary solutions.

Ready to Discuss Your Project?