Brilliant Customized Android Application Development Solutions for Your Business
In the era of booming mobile app development, the demand of Android apps is rising. Artifex Online is a one-stop destination, if you are looking for innovative Android apps with advanced features. With expertise in serving varied needs for clients from different industries, we believe in offering the best results that fit your app development goals.
At Artifex Online, we have a large team of Android app developers working in cohesion with each other to complete the development process on time. Each member of our team is proficient in one or more aspects of app development. Here are a few important components of the development process that we take care of.
What Makes Android Apps a Preferred Choice?
Reduced Development Time
Great User Experience
Ultimate Speed
Easy Deployment
Simple to Launch and Easy to Adopt
App Development Process with Meticulous Approach at Each Step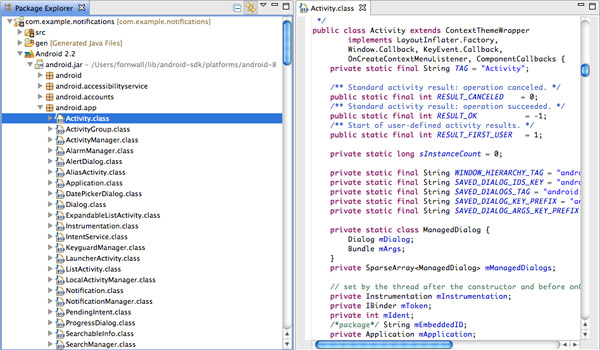 Base Source Code for the Application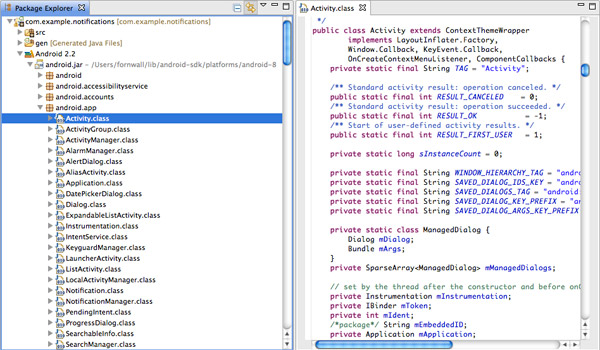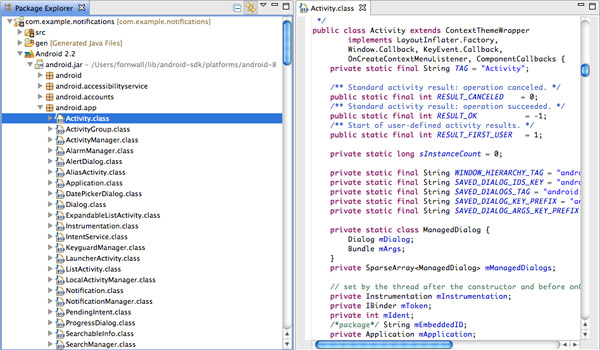 To deliver customized solutions meeting your project demands, we use the fastest growing Android platform for cutting-edge apps that deliver. Every developer is an expert of specific feature, so as to make the end-result a truly impressive one. Following the industry-standards, we follow well-defined coding practices to effectively curate code for your application.
Our experts' brain-storm with clients and try to know what they exactly need before deciding the language suited for developing the app. Whether you need an app on Ionic, Java or PHP, we know how to deliver it right by incorporating the choicest featuresthat bring a delightful user experience.
Our experience in developing robust Android mobile apps allows us to guide you through various intricacies of development process.
Time-tested Plugins and Connectivity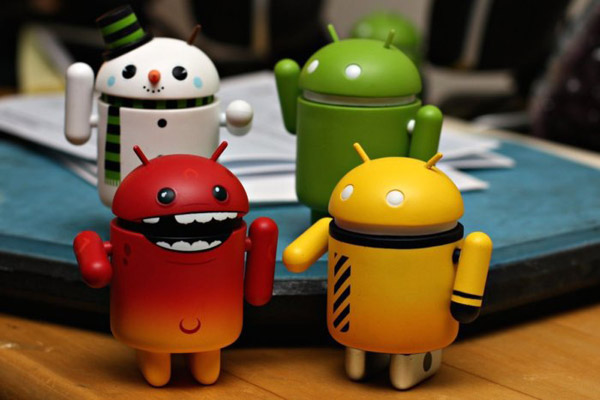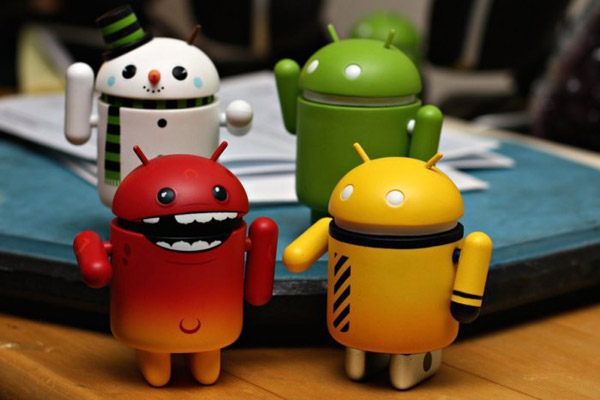 Our app developers have experience in working with hundreds of plugins that have proved their mettle with superb performance in a highly competitive market. They know how to effectively manage these plugins and install them on an app framework for effective deployment. Therefore, if you want to install a payment gateway module, add cart module or a social media interaction module, they can do it seamlessly. The developers are also familiar with the art of making functionality accessible so that your application's users do not have any trouble finding a particular function/button on the interface.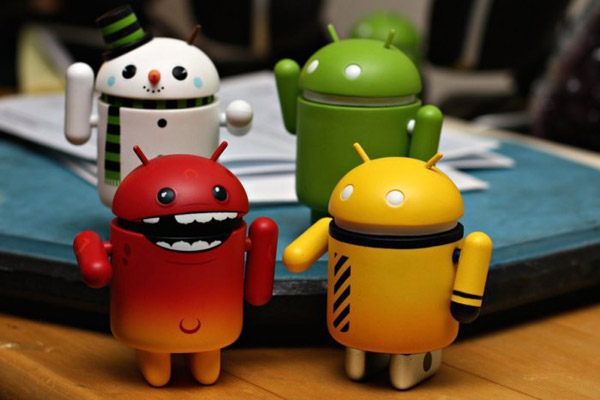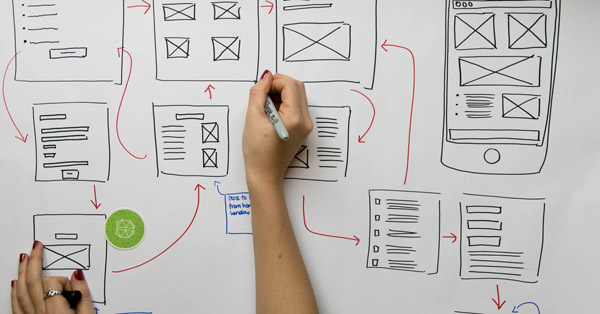 UX Design for Flexible Bespoke Android Apps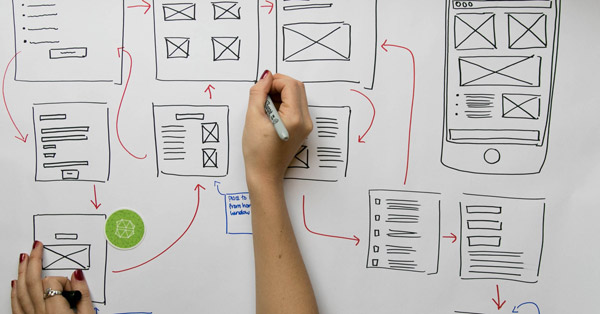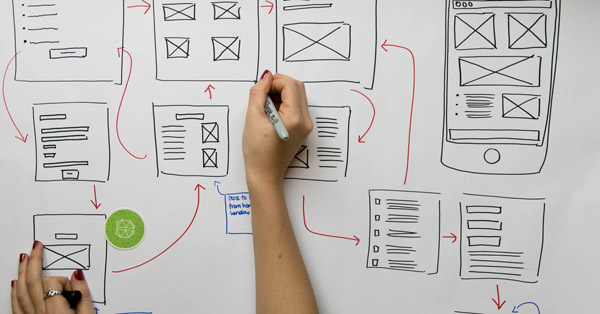 UX design is undoubtedly one of the major components of the app development process. It decides the popularity and ease of use for the application. We have a dedicated team of UX designers with us who can work with multiple types of UX designs. They also possess the necessary enthusiasm to conduct market research in order to bring the trendiest elements of the design into your workflow. The developers are also familiar with modern techniques of storyboard elemental design to help you get an intuitive application interface.
What Can You Expect When You Choose to Work with

Artifex Online?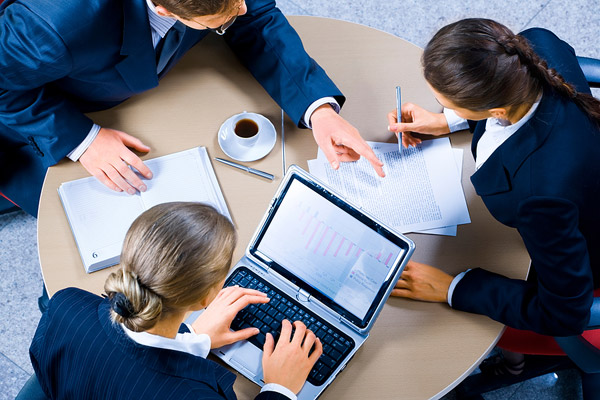 Perfect Understanding of Your Requirements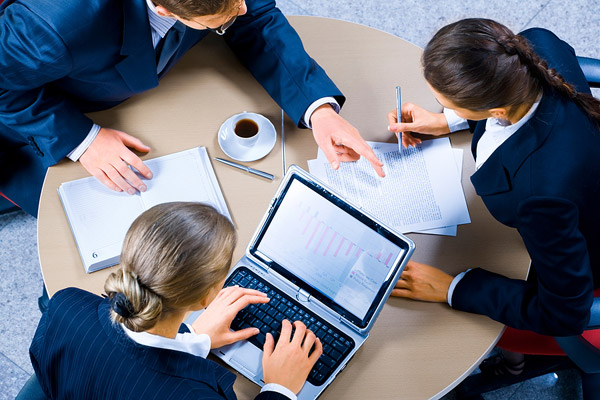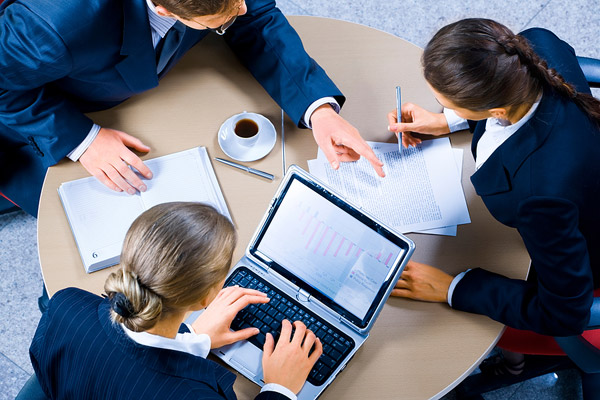 Our friendly team of app developers are willing to understand your requirements completely before giving their inputs on the project. They have the knack to clearly define the pathway in which they will complete the app development process before the commencement of the project. This way, you can rest assured that your project is being taken care of by the right person.
Honesty and Transparency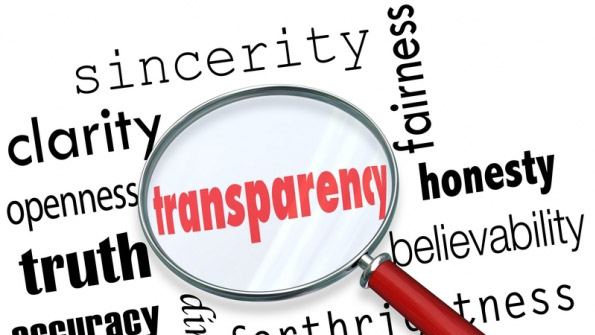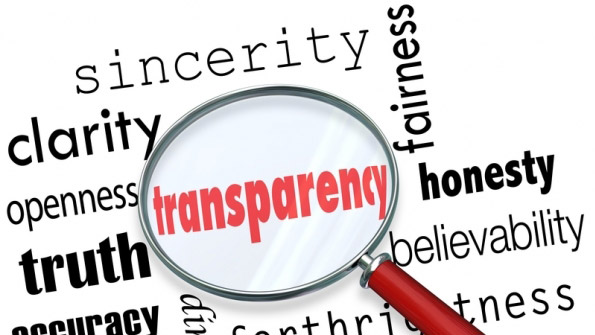 We like to keep all our customers up to date with the latest developments in the process. We build a transparent relationship with all our customers so that they can give their inputs for the design as well as functional changes that they want to be customized in the application under development.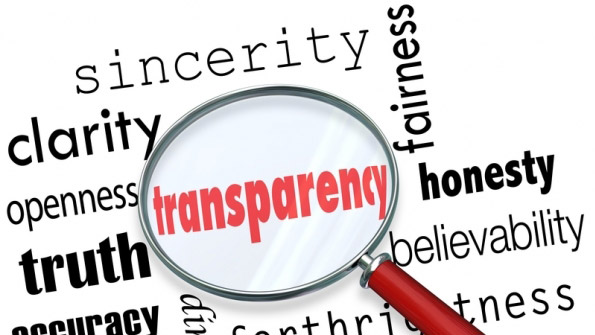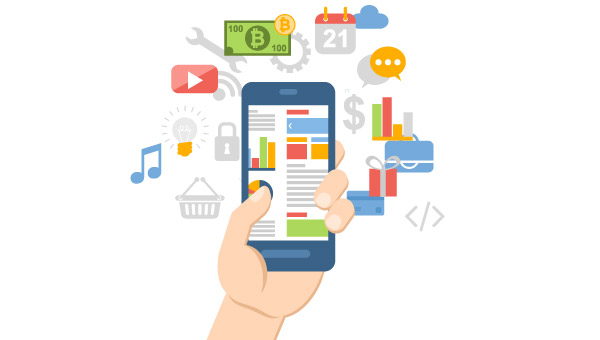 End to End Android Mobile App Development Solutions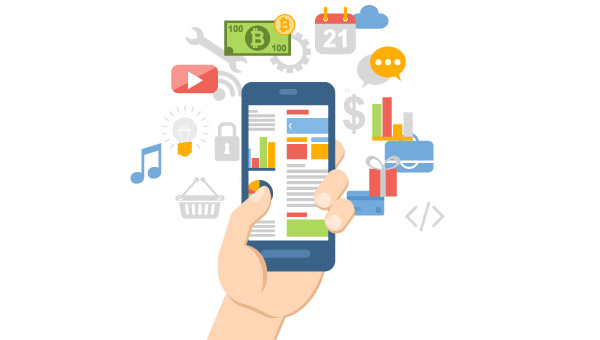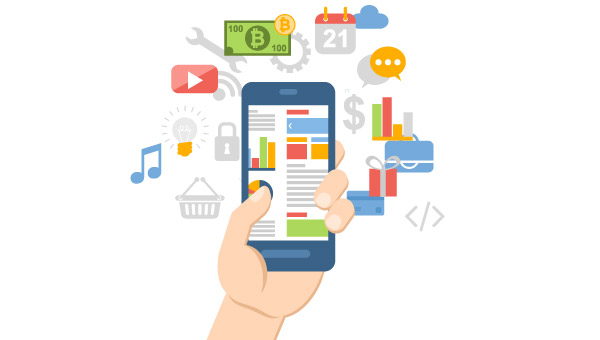 We believe in providing complete end to end application development solutions. Therefore, you don't have to worry about hiring a different set of designers, source code developers, and networking developers to complete one project. Our large team of professionals consists of individuals with expertise in these different domains of the app development process.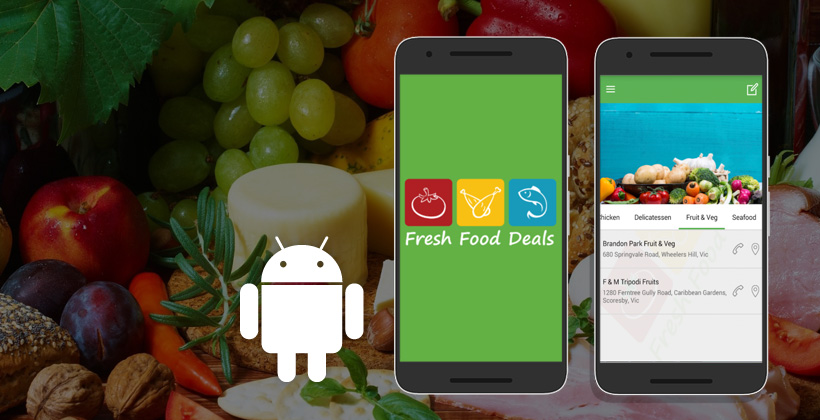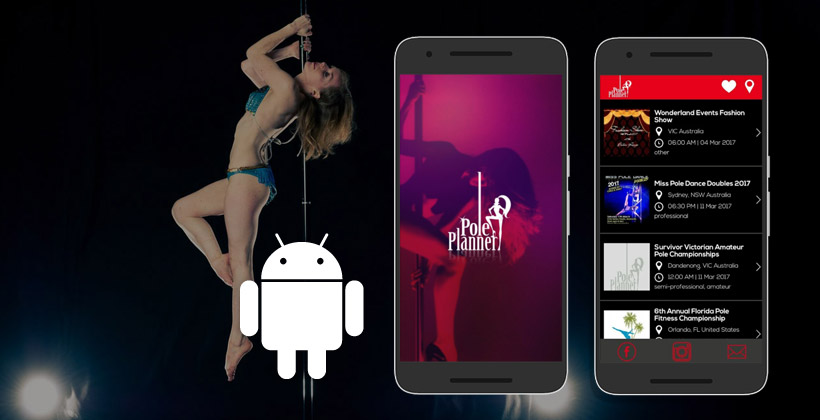 So, if you are looking for an approachable and friendly team of Android app developers who can commit to your project for a long period, pick up the phone and give us a call today. We will be more than happy to discuss your requirements for a project.

Ready to Discuss Your Project?